Jim Richards, born January 21, 1947, of Hartford Iowa, passed away October 14, 2021, after suffering a sudden cardiac event. He was the son of Ivan and Martha Richards.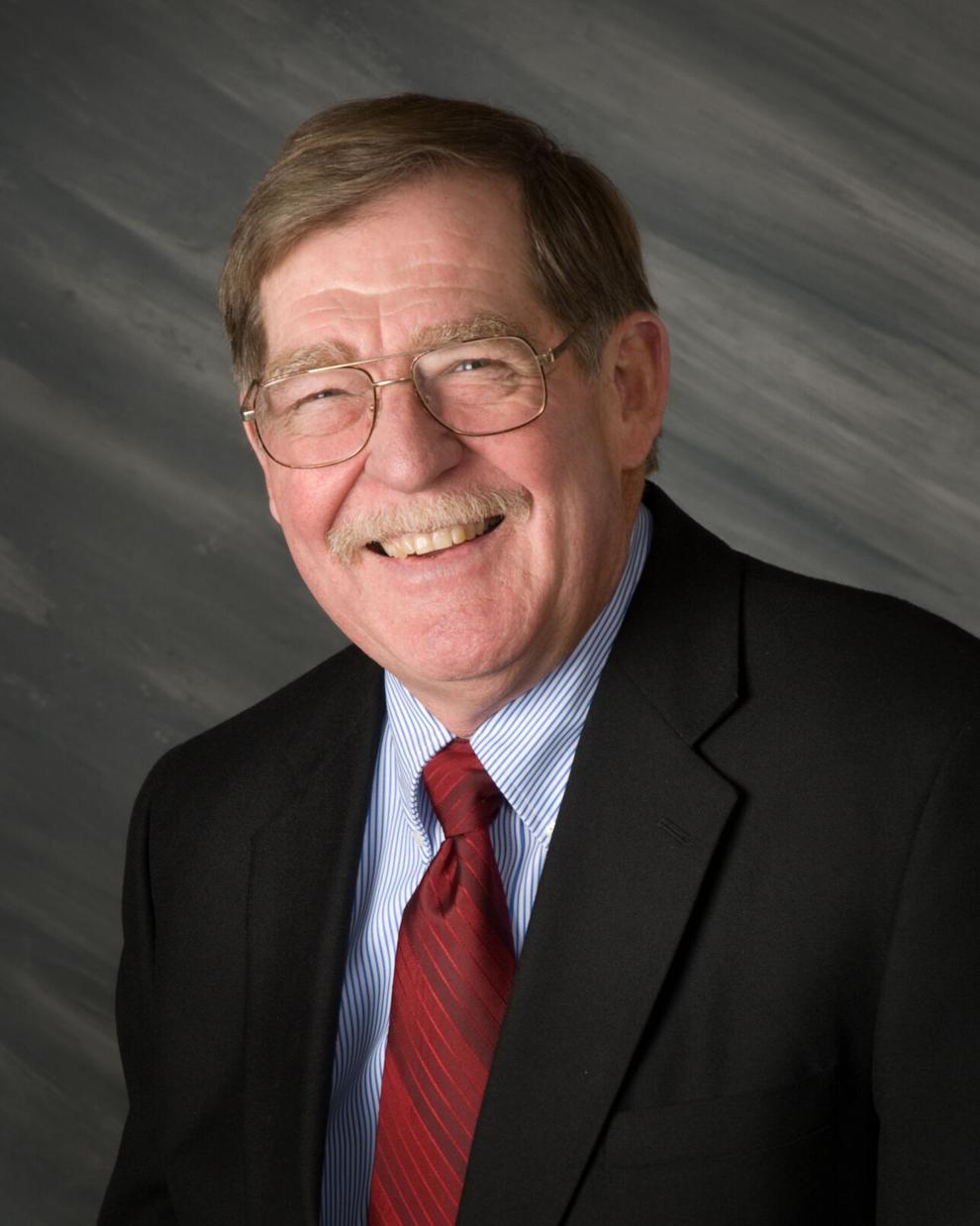 Jim is well-known in the community as a cattle and grain farmer, People's Bank Board member, an Elder of Community United Presbyterian Church, and Richland Township Clerk for Hartford, Black, and Murray Cemeteries.  In the fields tending cattle and in the timber were his favorite places to be. 
Jim and Lynda were married April 12th, 1981 and enjoyed travelling. Through the Friendship Force they visited New Zealand, Belgium, and France.  In 1990, they visited the former Soviet Union through the Iowa Corn Growers Association. They hosted and made friends from all over the world. When at home, he enjoyed family gatherings in the timber, playing cards with friends, hunting morels, working on puzzles, and reading the newspaper including obituaries! 
He is survived by his wife, Lynda Richards; siblings, Fred Richards and Jo Lynn Lovely; sister-in law, Raye Betts; sons, James Richards and Dennis Duncan; daughters, Jennifer Howe and Ann Richards; grandchildren, Christian Duncan, Olivia Duncan, and Emerson Richards; great-grandson, Kendrick Duncan; and many other cousins, nieces, and nephews.
Visitation will be held from 2 to 5 p.m. on Sunday, October 17, 2021 at Community United Presbyterian Church of Hartford. Funeral Service will be at the same location 11 a.m., Monday, October 18, 2021. Interment will follow at the Hartford Cemetery. (Masks required Please).
Memorials may be given in Jim's name to Community United Presbyterian Church of Hartford or Carlisle Area Dollars for Scholars fund (PO Box 397, Carlisle, IA, IA 50047). To view a complete obituary or sign an online condolence, visit our website at www.overtonfunerals.com.