Memorial services for Jessie Coleen Roush, 82, of Indianola, IA, who passed to be with her Lord, Thursday, December 19, 2019, in Des Moines, will be held 10 a.m., February 15 at the Indianola First Assembly of God Church.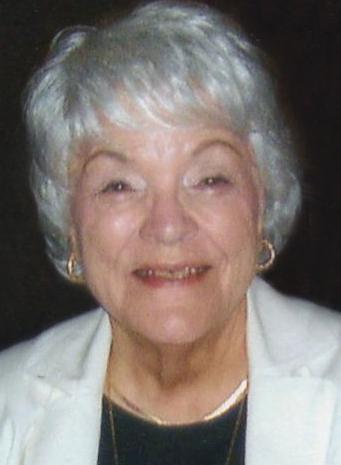 Mrs. Roush was born July 29th, 1937 in Osceola, IA, to Gilbert and Edna (Williams) Kearney. She grew up on a farm located on Poverty Ridge north of Osceola. She was the middle child in a family of eight children. She attended a one room school house, Fremont No. 9, thru eighth grade and then graduated from Osceola High School in 1955.
Following graduation, she moved to Indianola where she met and married Richard Roush. In the early years of her marriage she was a housewife raising four children. In 1968 she was accepted into Histology training program at Mercy Hospital in Des Moines. Upon completion, she took a job with Mercy and was employed there for 18 years. Coleen loved her profession and felt she had truly found her calling. She was a member of the National Histology Association serving as both vice president and president from 1977 to 1980.
In 1985 she accepted an offer from Kaiser Permanente to open a lab in Berkley, CA. She embraced the opportunity and loved the west coast. Later she transferred to Portland, OR, where her youngest sister and niece lived, to manage another lab for Kaiser. She treasured the time she was able to spend with her sister.
Following retirement Coleen moved back to Indianola and was active in the community. She led the drive to light the Indianola Square for Christmas, opened the Irish Peddler liquidation store and was active in her church. In recent years one of her favorite activities was volunteering at the church food pantry. She loved being able to help and offer comfort to those in need.
Coleen is survived by her children; Joseph (Kathy Roush of Winterset, Barton Roush of Indianola, Kent (Roxanne) Roush of Grimes, and Natalee Roush of Indianola; seven grandchildren; 10 great-grandchildren.
Memorials may be given to National Audubon Society in her name.