James Calvin Kaldenberg was born in Osceola, Iowa, on August 17, 1939, to Harry Clyde and Gladys Kaldenberg. Jim called the Medora community home for much of his life where he had many friends and family and also a small farm.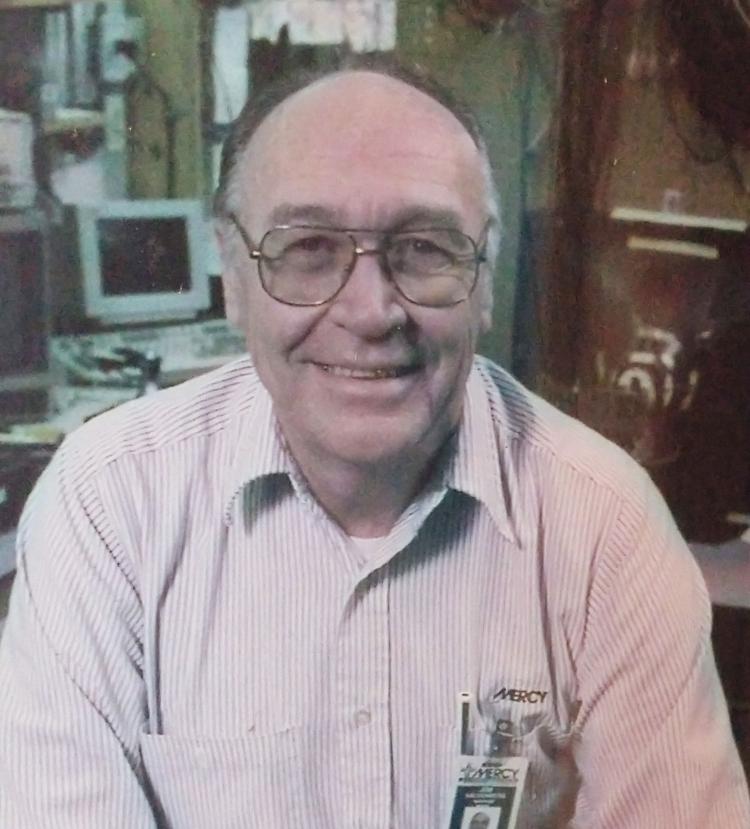 Jim also worked for 35 years at Mercy Hospital in Des Moines in the maintenance department.
He is survived by his wife, Betty of Indianola; one sister, Darlene Rodgers of Liberty Center; son, Darl (Gretchen); and granddaughter, Michelle Kaldenberg of rural Indianola.
Jim passed away on Monday, August 12, 2019 at the age of 79. No services are planned.