James "Jim" Walter Miller passed away Friday, November 1, 2019 at the age of 63.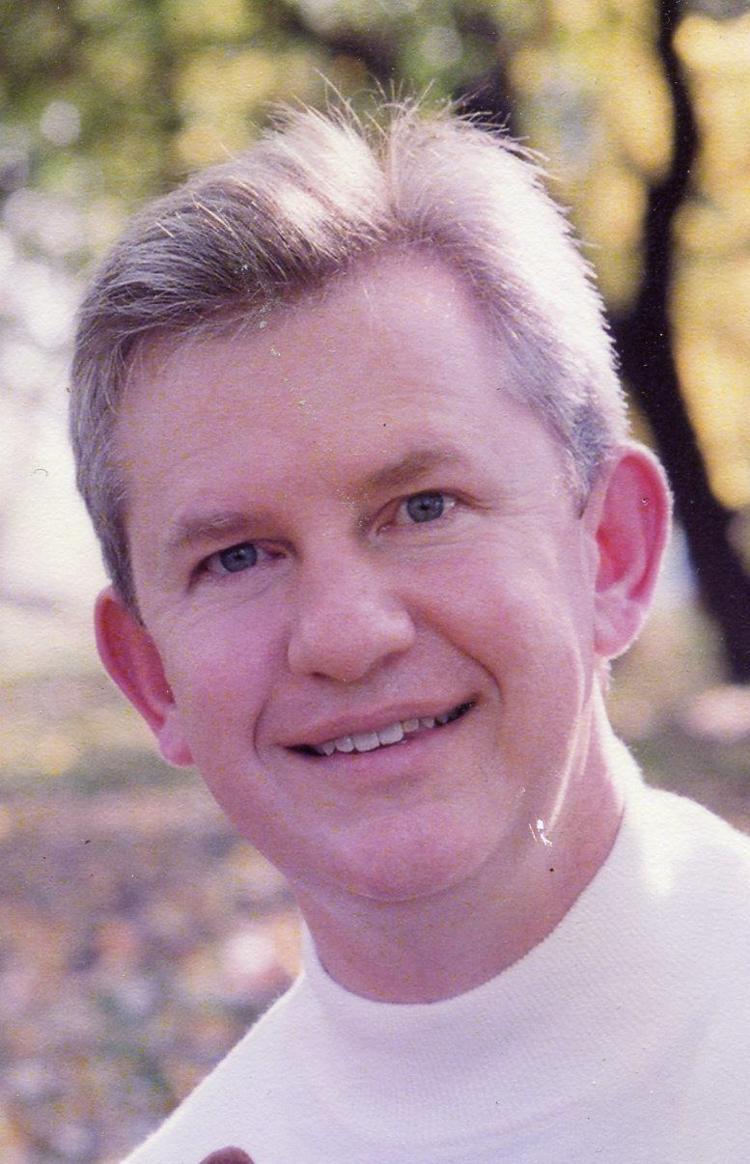 Jim was born in Osceola, Iowa on January 11, 1956 to Walter and Eileen (Jackson) Miller. He attended Grand Valley Community School in Kellerton, Iowa and graduated in 1974. He then graduated from Kansas University in 1978 with a degree in architecture. His degree took him to various locations in the United States and Canada winning several National Awards. Jim was presently employed by OPN Architecture in Des Moines, Iowa.
Jim had a great passion for cooking, gardening and landscaping and loved animals.
He was preceded in death by his maternal and paternal grandparents and his parents. He is survived by two sisters, a brother and aunt and numerous nieces and nephews and friends.
No services will be held. In lieu of flowers, memorials may be given to Furry Friends Refuge 1211 Grand Ave., West Des Moines, IA 50265.