Memorial services for Floyd W. Cook, 62, who passed away Monday, Jan. 28, 2019, will be held at 7 p.m. Wednesday, Feb. 6 at Overton Funeral Home in Indianola.  The family will greet friends prior to services from 5 to 7 p.m. Wednesday at the funeral home.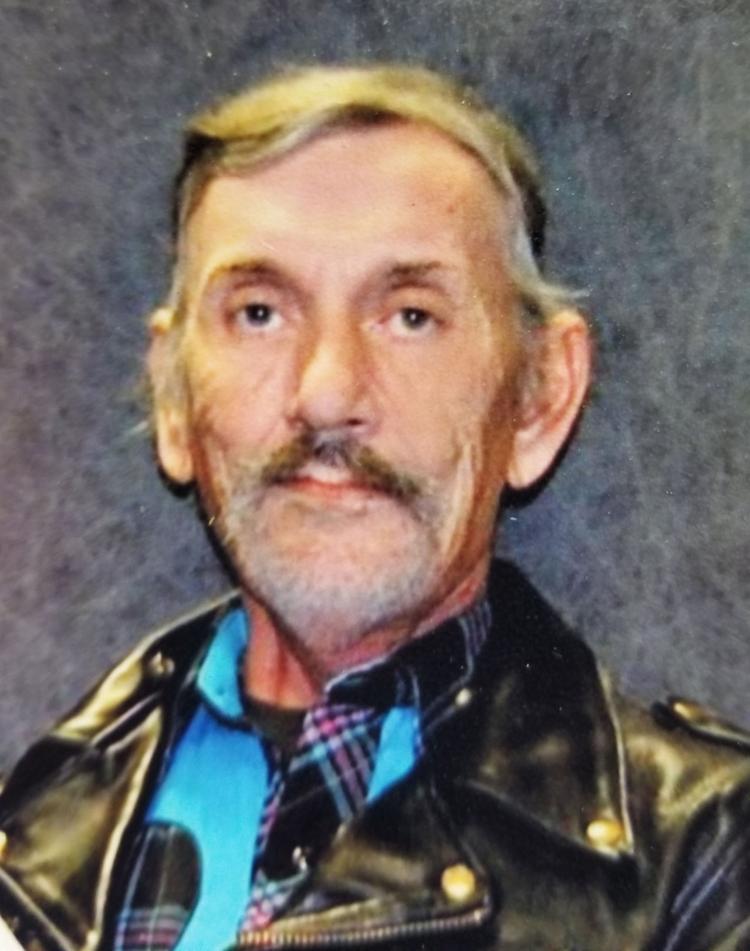 He is survived by son, Joey Duff; siblings, Phyllis (Burle) Croy, Bill (Vicki) Cook, Carolyn Pollard; several nieces and nephews. He was preceded in death by his parents, John and Jeannie Cook; brother, Jack Cook.
Memorials may be given to the family in his name. To sign an online condolence, visit our website at www.overtonfunerals.com.