Family Celebration of Life Services for Eric Blaine Bingaman, 28, who passed away Wednesday, October 14, 2020, will be held Saturday, October 17, 2020. Friends may join the family by Livestream beginning at 1 p.m. on Eric's obituary page of our website.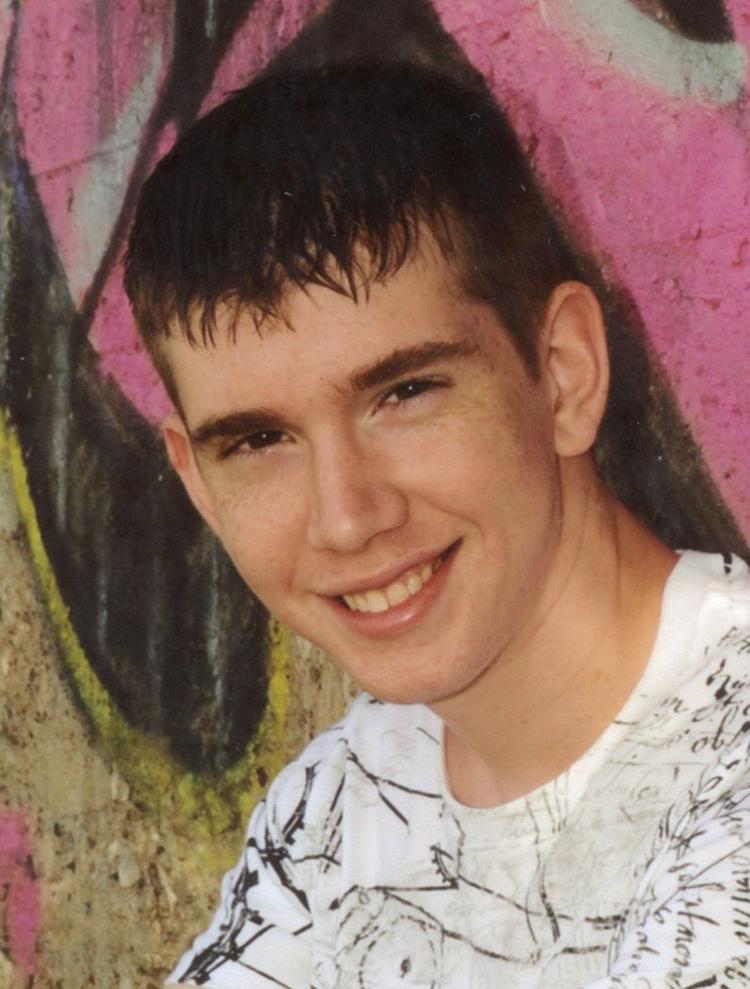 Eric was born December 10, 1991 in Des Moines, IA to Richard Blaine and Shannon Leigh (Smith) Bingaman and graduated from Norwalk High School in 2011. Eric enjoyed video gaming, his pet mouse and his family and friends. He lived in Burlington and Mt Pleasant for two years before moving back to Des Moines.
He was preceded in death by his father, Richard Bingaman; paternal grandparents, Betty Mulligan and James Bingaman; aunt, Susan Rogers; maternal grandparents, Judy and Paul Smith.
Survivors include his mother, Shannon (Dwight) Dario; brother, Adam Barmore; aunt, Diane (Richard) Reece, Ramona (Robert) Hill; uncle, Rex Smith; aunt, Gwen Smith and many beloved cousins and friends.
Memorial may be given to any local Homeless Shelter or JDRF in his name.