Services for Donald Dean Turner, 89, who passed away Thursday, November 28, 2019 in Des Moines, will be held 1:30 p.m. Tuesday, December 3 at the Liberty Center United Methodist Church, Liberty Center, IA. Burial will follow in the Liberty Center Cemetery.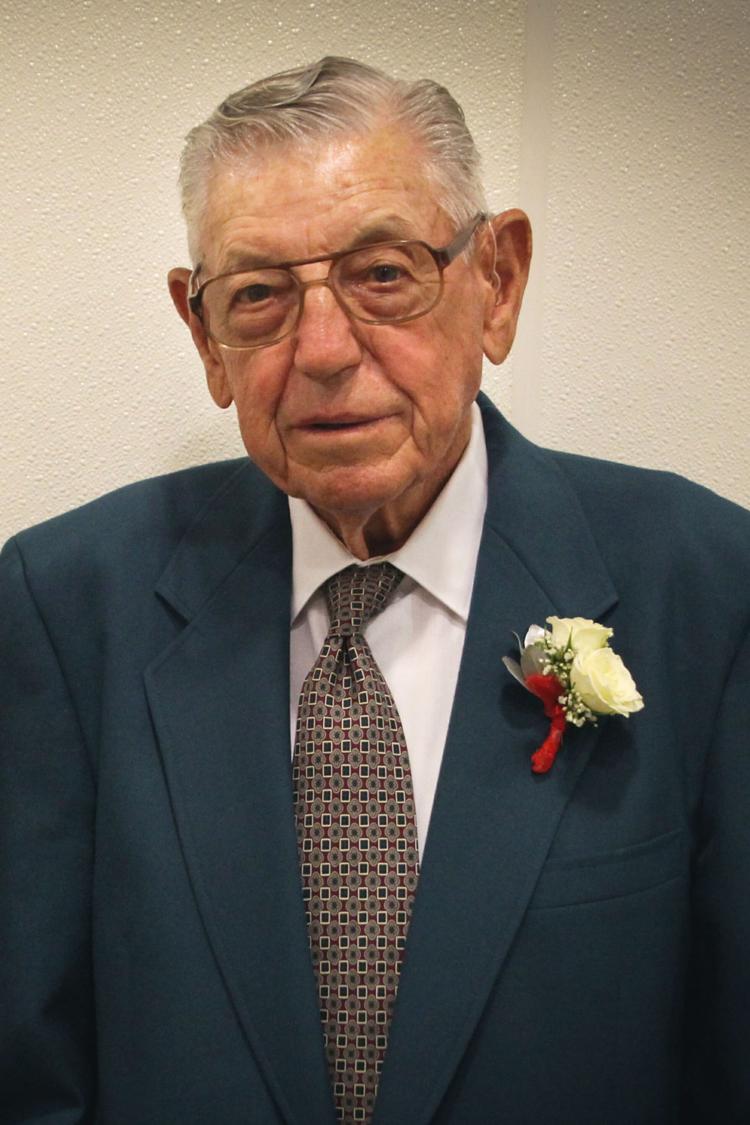 Don is survived by his wife, Velma; children, Eugene (Kayla) Turner, Richard Dean (Shirley) Turner, Maria Cristine Wright; four grandchildren, five great-grandchildren; and sister, Millie Amos. He was preceded in death by his parents, Lee and Leta Turner and a brother, Orville Turner.
Visitation will be held 4 to 7 p.m. Monday, December 2 at Overton Funeral Home in Indianola with family present from 5 to 7 p.m. Memorials may be given to Liberty Center United Methodist Church or Lacona Fire and Rescue Department.