Services for Donald G. Phillips, 80, who passed away Sunday, October 6, 2019, will be held 2 p.m., Wednesday, October 9, at Overton Funeral Home in Indianola with burial following in the Sandyville Cemetery.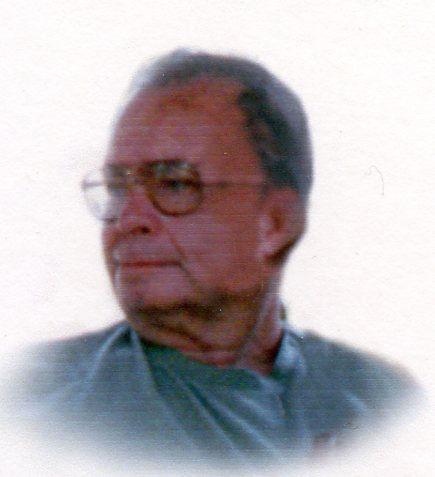 Donald Gene Phillips was born June 9, 1939 in Des Moines, Iowa to John Albert and Mamie Ruth (Killen) Phillips. He was united in marriage to Judith Caryl Crook on January 16, 1960 in Indianola. To this union four children were born, Curtis, Jean, Don and Robin.
Don had worked for the railroad for several years before moving to Sandyville where he worked as an automotive mechanic for many years. He enjoyed hunting and fishing in his younger years, camping and watching old westerns.
He is survived by his wife, Judy Phillips; children, Curtis (Mary) Phillips, Jean (Cliff Tucker) Benge, Don (Marie) Phillips, multiple grandchildren and great-grandchildren; siblings, Mable Wood and Jimmy (Ester) Phillips. He was preceded in death by his daughter, Robin Phillips; parents, John and Mamie Phillips; sister, Jeanette Allen and brother, Charles Phillips.
Visitation will be held prior to services from 1 to 2 p.m., at the funeral home. Memorials may be given to the family in his name.