Charles Dale Hommer was born February 9, 1955 in Osceola, Iowa to Everett Raymond and Kathryn Hommer. He passed away peacefully at his home in Indianola on May 3, 2021.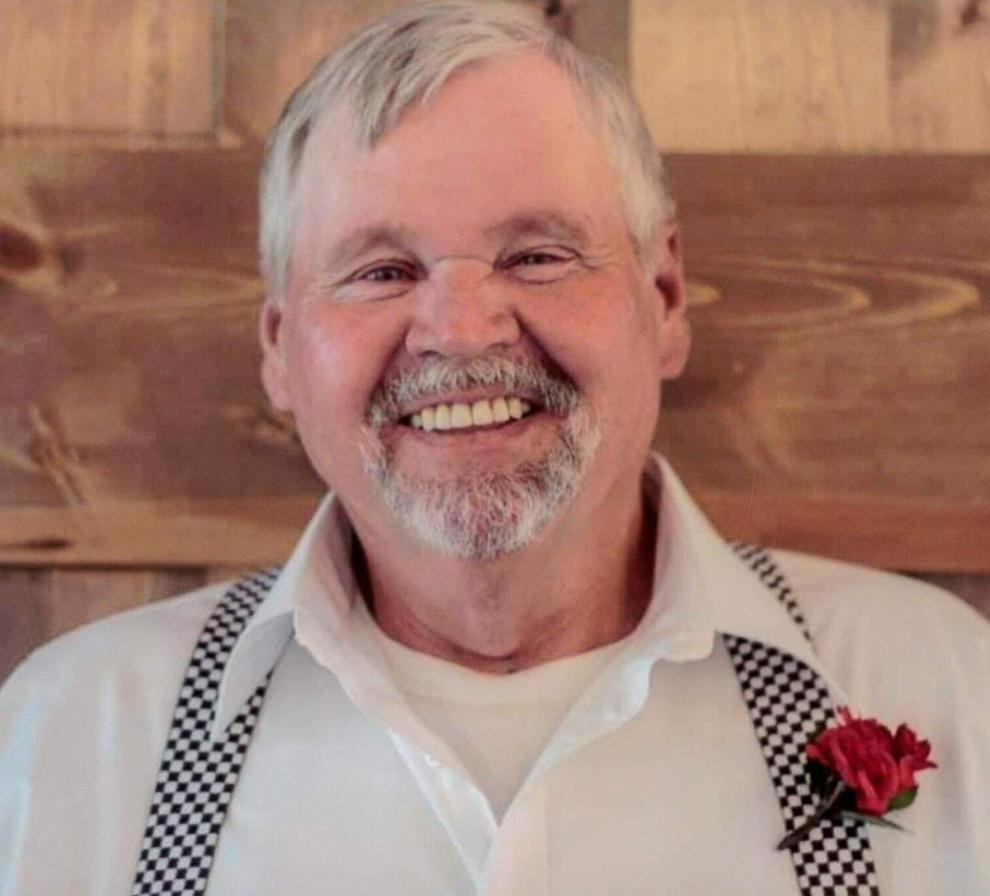 He will be sadly missed by his wife Cathy, children; Becky (Matt) Van Wyk, Brian (Jamie) Hommer, and Chelsi (BJ) Charlson all of Indianola, grandchildren; Brooke, Aiden, Kale, Hudson, Gunner, Eli, Kylie, Faith, Bentley, and Claire, siblings; Tom (Sharon) Hommer of Indianola, Vicki (Merlin, who was also his best friend), Morris of New Virginia, and Don (Deb) Hommer of Lisbon, brothers-in-law; Pat (Lien) Cline of Plainfield, Illinois and Mike (Becky) Cline of Marion, and many nieces, nephews, cousins, and a special uncle Lynn (Delores) Hommer.
Charlie was preceded in death by his parents and many other friends and family.
A celebration of life will be held Saturday, May 8, 2021 at I.O.O.F Lodge located at 1202 S. Jefferson Way in Indianola. Family will be present from 10:00am-2:00pm with a service at noon, followed by burial and lunch at the lodge.
In lieu in flowers, Charlie would like donations to be made to the Pink Tractor Foundation: 16315 20th Ave. St. Charles, IA. 50240. Donations can also be made directly to the family to purchase a memorial bench.