Funeral services for Charles "Charlie" Morris, 78, of Indianola, who passed away Wednesday, January 6, 2021, will be held 7 p.m. Monday, January 11, 2021, at Grace Church 4200 E 25th St, Des Moines, IA 50317. Visitation will be held from 4 to 7 p.m. prior to service at the church. Graveside services will be held 11 a.m., Tuesday, January 12, 2021 at Hopeville Cemetery, Hopeville, IA.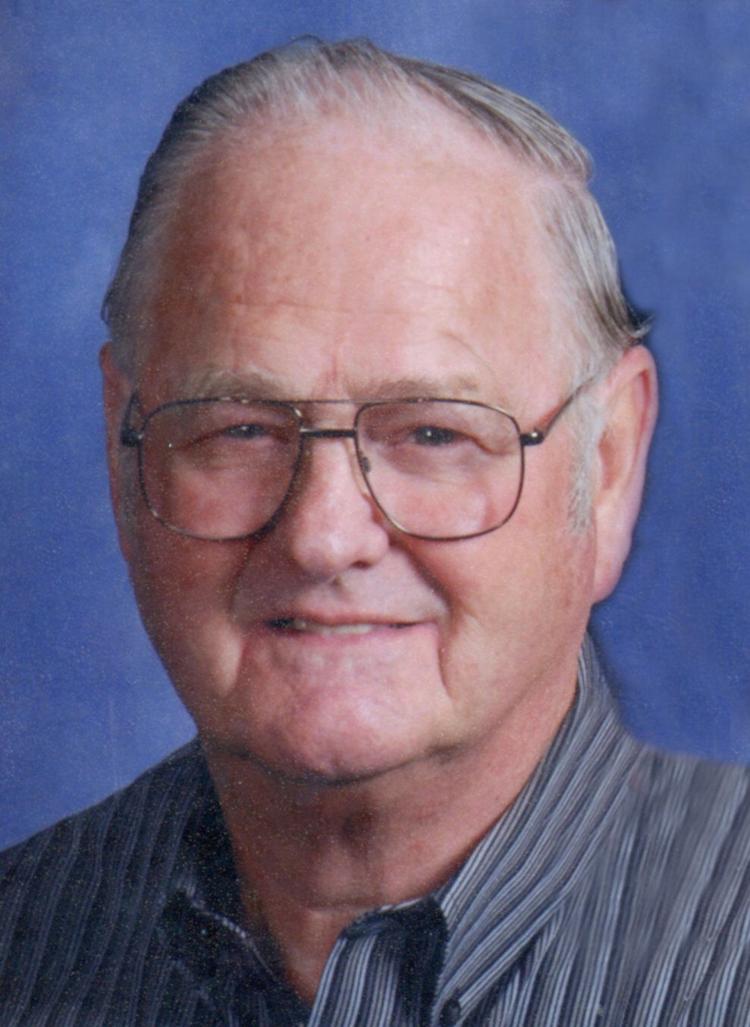 Charlie is survived by his wife, Connie; children, Becky (Mike) Taylor; daughter-in-law, Sue Morris; grandchildren, Zachary (Nancy) Morris, Amanda (Frank) Lowery, Allison (Cody) Smith, Hannah Morris; great-grandchildren, Micah Morris, Reagan Morris, Jordyn Morris, William Smith; siblings, Hellen German, Deloris (Don) Reasoner; numerous nieces and nephews. He was preceded in death by his son, Charles Morris Jr.; parents, Chris and Dorothy Morris; siblings, Marvin Morris, Daryl Morris, Toni German, Gerry Putney.
Memorials may be directed to Grace Church in his name.