Bruce Jeffrey Hadsall was born July 4, 1959, in Des Moines, IA, the son of Robert and Jean (Peak) Hadsall.  Bruce graduated from Interstate-35 High School, Truro, IA.  He served in the United States Army from1977 until his honorable discharge in 1983.  Bruce worked several different jobs in the Des Moines area.  Bruce enjoyed hunting, fishing and searching for antiques.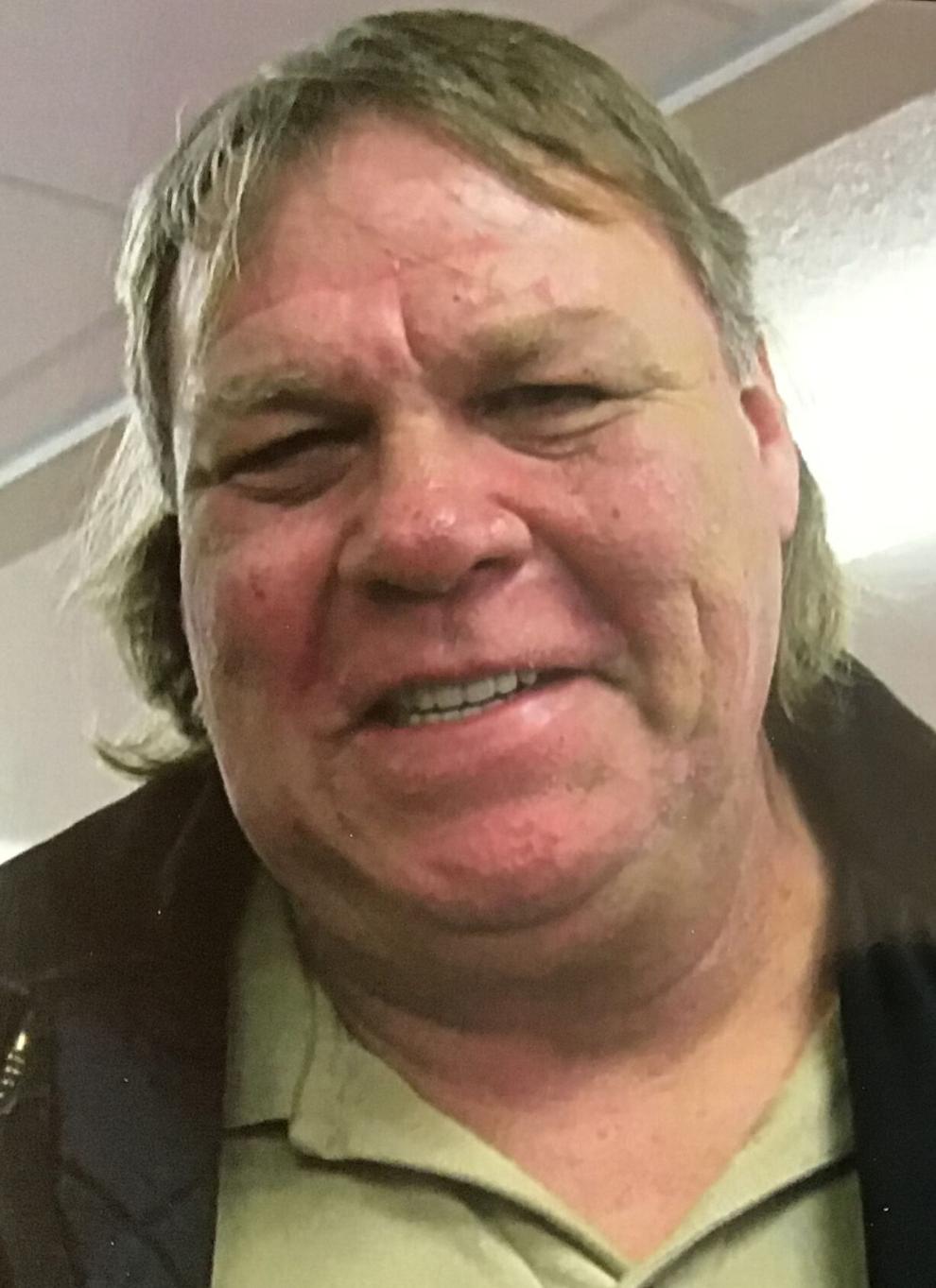 Bruce passed away at home in New Virginia, IA.
He is survived by his brothers, Robert (Mary) Hadsall and John (Judy) Hadsall; several nieces and nephews.  He was preceded in death by his parents and a sister, Sandra Shaw.