Celebration of life services for Becky Lea Keeney, 70, who passed away Tuesday, November 16, 2021 at home, will be held at 10:30 a.m. Tuesday, November 23, 2021 at Overton Funeral Home in Indianola with inurnment following in the Belmont Cemetery, Milo, IA.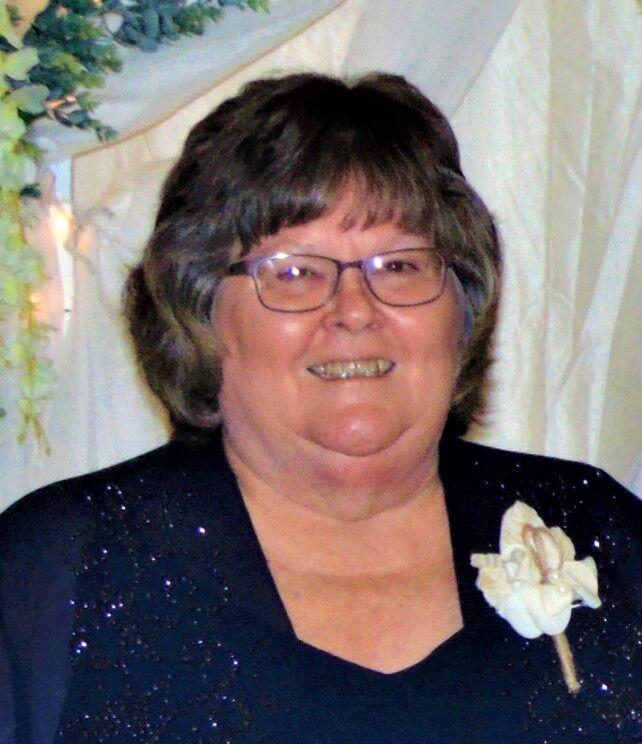 Becky is survived by her husband of 50 years, Martin; children, Brian (Julie) Keeney, David (Crystal) Keeney, Jackie (Dustin) Purcell; grandchildren, Bryce and Brianna Keeney, McKenzie and Zach Keeney, Shay, Beau and Shelby Purcell; brother, Mark Young.  She was preceded in death by her parents, Jack and Doris Young; sister, Nancy Kemp.
Visitation will be held 5 to 7 p.m., Monday, November 22 at Overton Funeral Home where family will be present to greet friends. Memorials may be given in her name to Milo Fire and Rescue.