April Betsworth, 55, passed away Tuesday, January 11, 2022 in Des Moines, IA. Celebration of life services will be held 7 p.m., January 21, 2022 at Overton Funeral Home. Visitation will be held prior to service from 4 to 7 p.m. at Overton's. Face masks are recommended. Inurnment will take place at the Indianola IOOF Cemetery at a later date.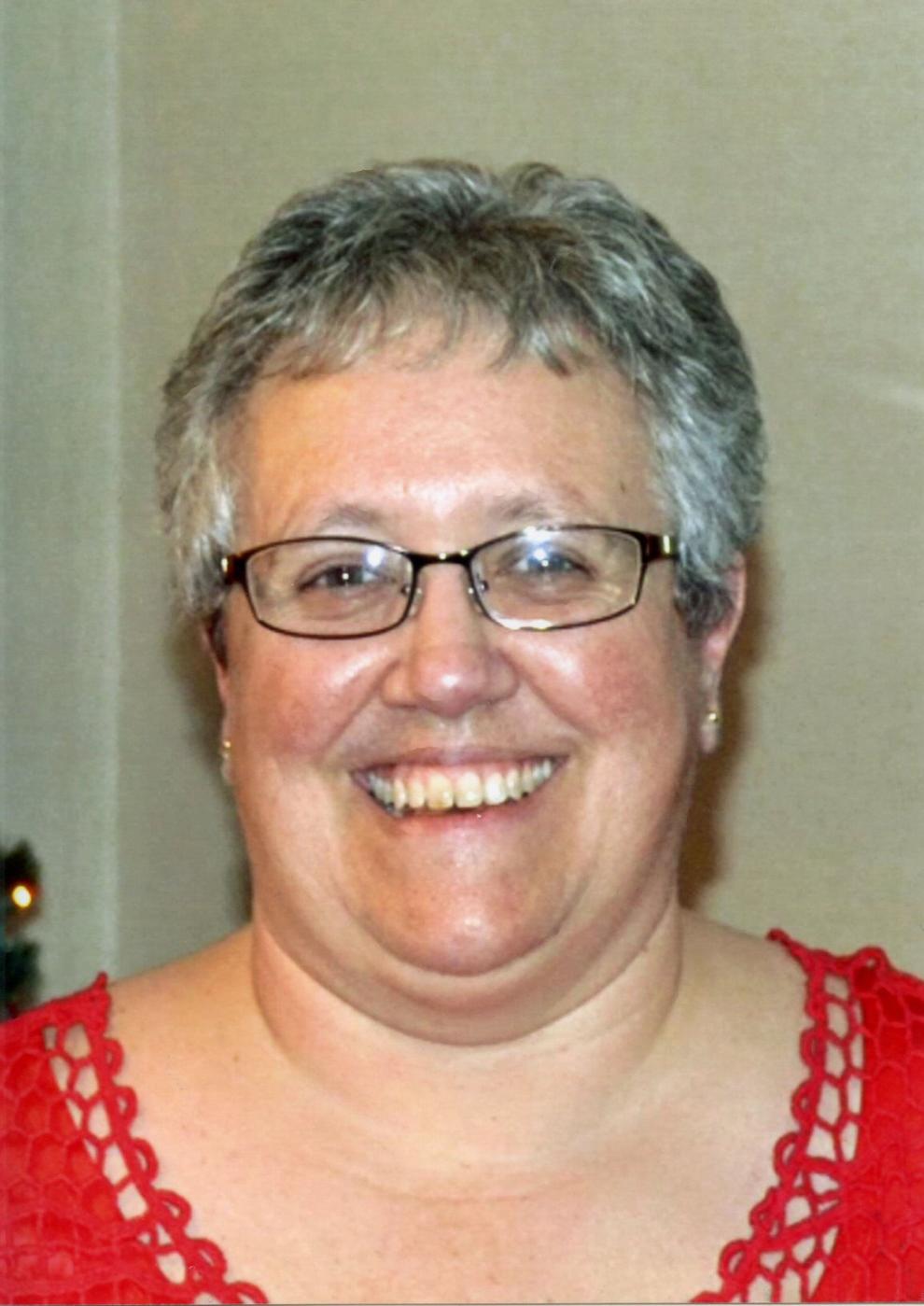 She is survived by her husband, David; children, Christopher (Candice) Betsworth, Katie (Bryce Stevens) Betsworth, Emily (Drew Nichols) Betsworth; grandchildren, Elijah, Isajah, Luna, Iris, Flora; sibling, Michael (Sheila) Fetters; mother, Karla Fetters; nephews, James and Nicholas Fetters; niece, Amanda Fetters.  
Memorial contributions may be made to Helping Hand or Kiya Koda Humane Society in her name. To sign an online condolence, visit our website at www.overtonfunerals.com.