Alvin Lee Bown, 87, passed away unexpectedly on Saturday, July 17, 2021, at his home in rural Martensdale, IA. Visitation will be held on Saturday, July 24, 2021 at Pleasant Hill Church of Christ, 5091 E. University Drive, Pleasant Hill, Iowa from 10:00am-12:00pm.
Burial will be at Wick Cemetery following the visitation.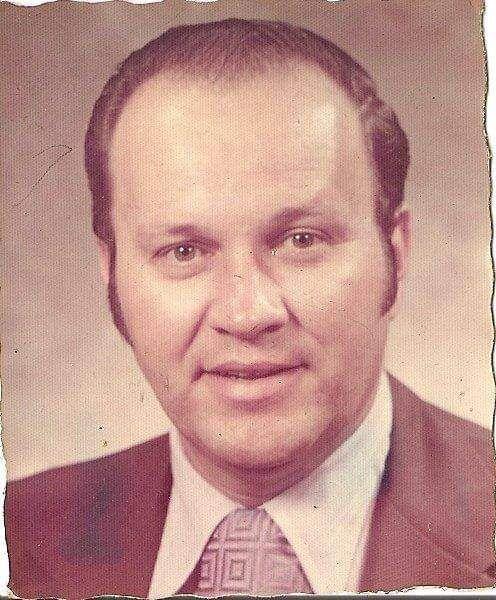 Born June 21, 1934, in rural Runnells, Iowa, he was the son of the late Lloyd and Bernice (Fritz) Bown.
He married Marlene (Proudfit) Bown on November 29, 1954, in Martensdale, IA.
Alvin, or 'Al' as he was commonly referred to, wore a lot of hats over his 87 years. He farmed, sold insurance, flew private planes, was in sales and after he 'retired' he was a very popular school bus driver.
Along with wife Marlene, he is survived by daughters LuAnn Woody, Alannah (TJ) Bruce; sons Rus, Kurt; sister Lorraine Doke; brothers Arlis (Leah) Bown, Fred, Dick (Phyllis) Bown; nine grandchildren; 19 great-
grandchildren; nieces and nephews.
Al was preceded in death by his parents, son Randy Bown, sisters-in-law Marilyn and Marlene Bown
Memorials may be made to the family.