Now in its fifth year, the Carlisle Tour of Homes, sponsored by the Carlisle Library Foundation, will showcase four homes and a historic barn two nights only: Friday, Dec. 3 from 5:30 p.m. to 8 p.m. and Saturday, Dec. 4 from 5:30 p.m. to 8 p.m.
You can start and finish at any location and stay for as long as you'd like during the designated times. Dee Smith serves as director of the tour, and her home is one of the stops. She said tickets will be punched at each of the five stops. Masks are optional. Booties will be provided at every stop to place over shoes. Refreshments will be served.
"They are quite a range of properties — we've gone from '70s two-story homes to historic old family homes to new homes," Smith said. "Some people come out to look at the houses, architecturally, and other people come out for the decorations."
Randleman House, 245 Pennsylvania Street: The Randleman House is a turn-of-the-century home at 245 Pennsylvania Street. It was constructed for the Randleman family in 1907. The builder was E. F. Keeney.
It has six upstairs bedrooms, ornamental fretwork, a ballroom with a fireplace and modern gas lighting. It is being decorated by volunteers from the Carlisle Area Historical Society, which bought the house in 2007 with funds donated from the estates of Mary Adams and Ewing Lanning. It is owned and operated as an event center and headquarters for the society.
Barn tour, 14586 Scotch Ridge Road: The barn dates back to the 1880s and was built using wood pegs and square nails. It is included in the book "History of Warren County Iowa" (published in 1908).
Douglas Rooney of Bondurant and Alfonso Valenzuela-Gumucio, a native of Chile but with deep roots in Northern Iowa, purchased the old Ledlie Farmstead in 2017. Thomas Ledlie, an Irish immigrant, put the farm together in 1873, to include an innovative system of water distribution, drainage til, and outbuildings for the raising of shorthorn cattle and Poland China hogs.
People may recall this barn was once depicted in a mural at the Des Moines International Airport. Political rallies have taken place at the barn including in 1976 when former president Jimmy Carter spoke to a crowd during the Iowa Caucuses. For several years, KCCI news reported from the barn while "weathercaster" Connie McBurney read "The Christmas Story."
The barn will feature traditional holiday decor, antique farm tools and novelties, a sheep herd and guardian llama. The home on the property will not be included on the tour.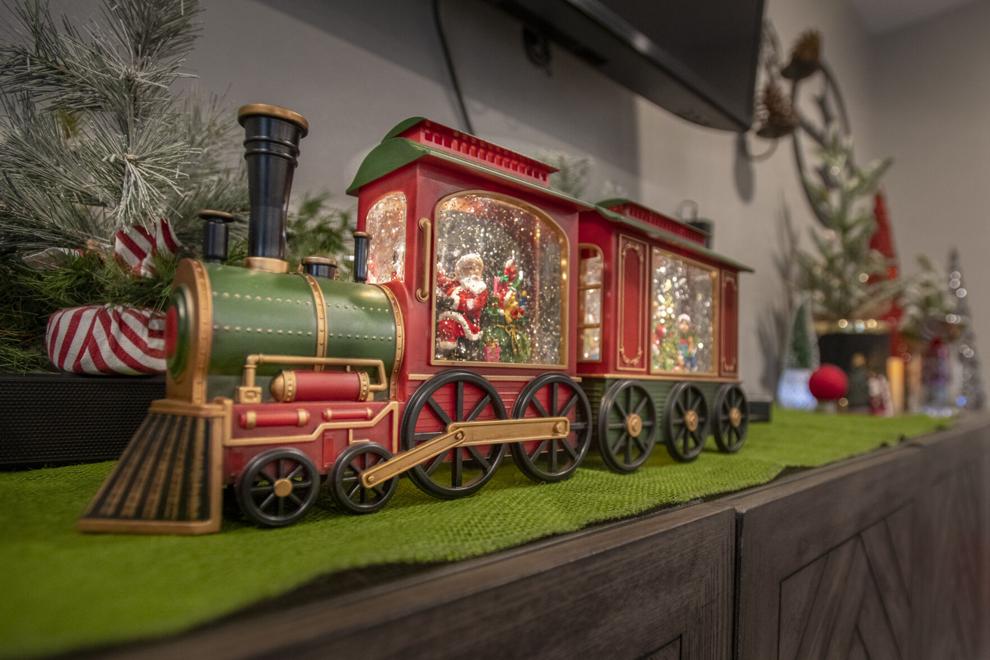 Rod and Dee Smith, 700 Patterson Drive: The Smiths moved to Carlisle 24 years ago with their four children. After becoming empty nesters, they decided to move to a smaller home five doors down at 700 Patterson Drive. Smith said she is enjoying decorating it for the holidays (with her collection of Santas) and looks forwarded to meeting with people who come by. She is also helping to bake goodies for the stops on the tour.
Tim and Janie Norton, 3723 170th Avenue: The Nortons' house is their dream home and they moved in September 2015. Their ranch house sits on 2.5 acres outside of Carlisle. The back of the house includes a screen porch, which is highlighted during the holiday season.
Tad and Amanda Stoner, 4377 140th Avenue: They moved to their acreage in 2016 and spent three years living in a small farmhouse on the property while they designed and planned this house, built in 2019. Tad, his brother, Tanner and their father Al did most of the construction with the aid of Fleishman Construction. It is an open floor plan with five bedrooms and four bathrooms. They enjoy the home's views, large kitchen, wood burning fireplace and neighborhood. It will be decorated with modern and rustic farmhouse Christmas decor.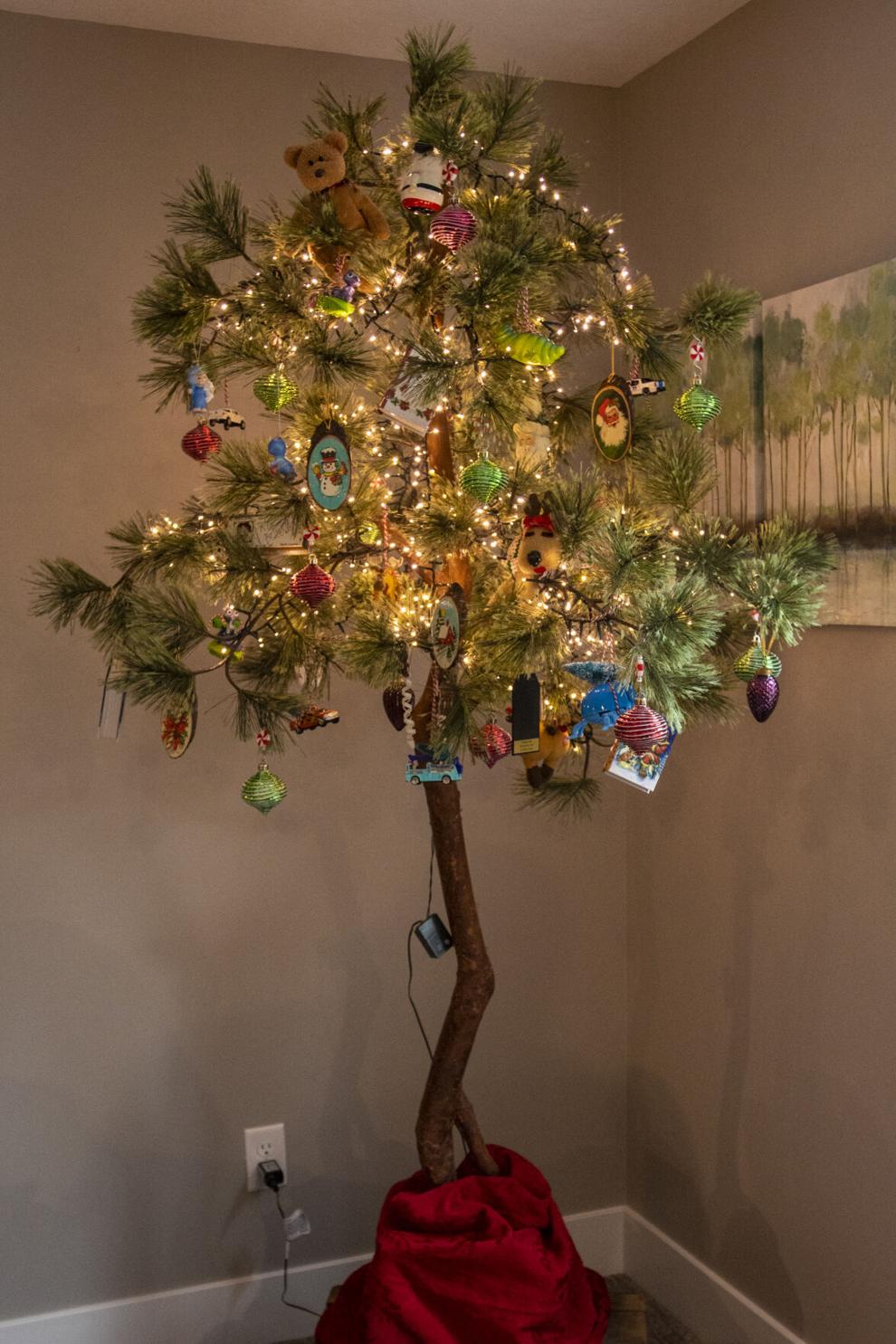 "You really don't need to have 'the right kind of house.' We have all kinds. It's just a matter of being willing to have people come in and enjoy the event," Smith said.
Tickets are $20 through November and $25 in December. Tickets will be sold at each location (exact cash only); through the library; by calling Marilyn Goodhue at 515-490-4271; or from this link.
Last year's tour was canceled due to COVID-19.
Looking to the future, Smith said she'd like to see the tour also include stops at local businesses and or churches.
All proceeds from this event will go toward physical needs of the Carlisle Public Library and for the future new building. Smith said those aspects could include covering the costs of landscaping, artwork and some furniture the city doesn't have the budget for.
The Carlisle Library Foundation is a 501(c)3 tax deductible organization.