Any story about A&W's first 65 years has to start with Gib McConnell, said his grandson, James.
"Grandpa has nothing, he got out of the war, tries to make a living in Bussey and can't do it," said James. "Thank goodness Grandma had a little bit of money saved so they could buy the franchise and move here. He really is the story of this whole thing."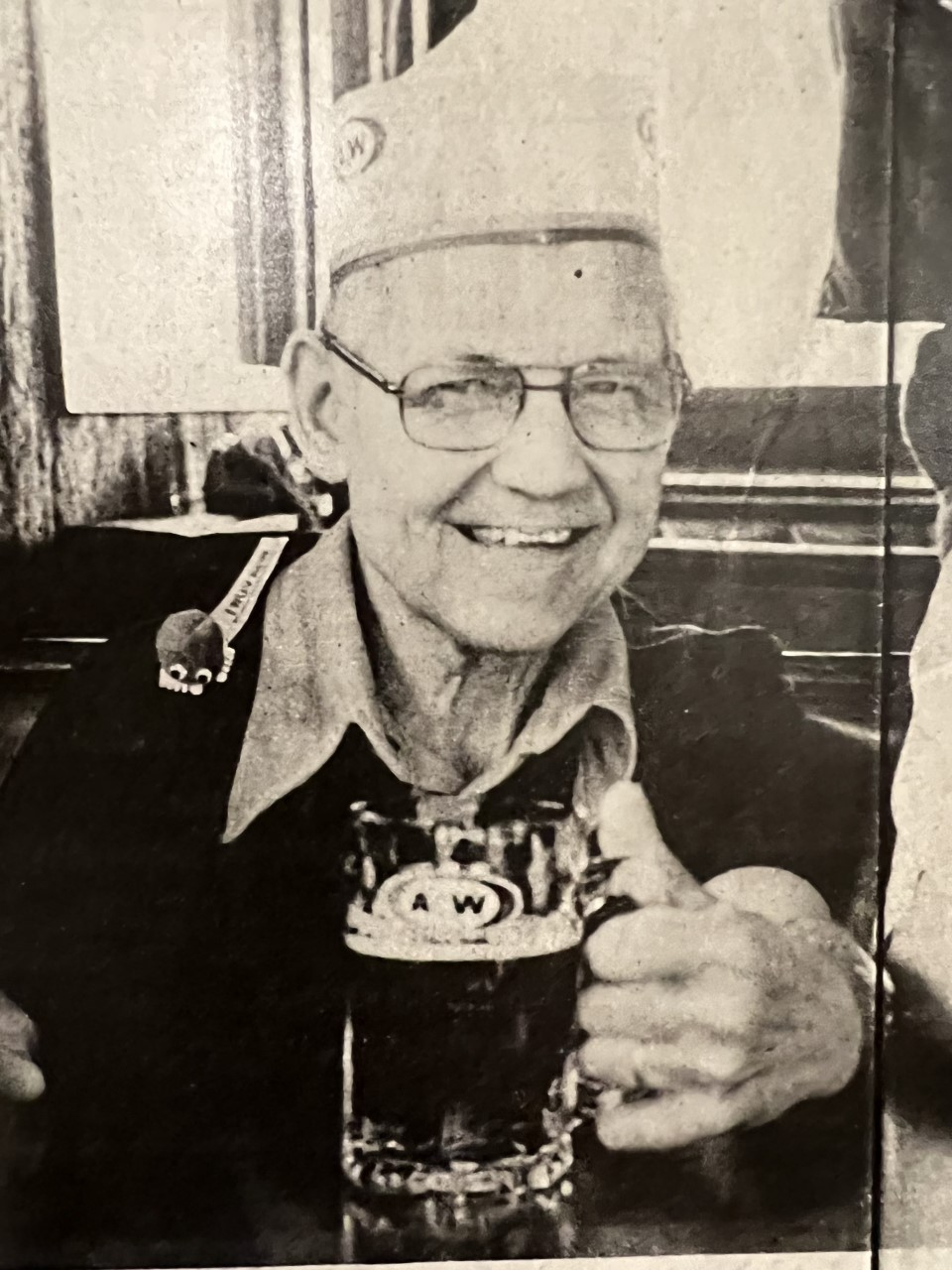 It's a story James McConnell, now the owner of A&W, will celebrate Wednesday with a 65-cent sale on all the most popular foods — Coney, Coney cheese, regular fries, coleslaw, root beer and root beer floats will all be 65 cents from 11 a.m. to 7 p.m.
When Gib founded the iconic Indianola restaurant in 1956 it was little more than plywood with screen windows at the corner of Highway 92 and First Street and it sold just root beer. Hot dogs came along a little later, said James.
Gib discovered A&W when he ate lunch at the restaurant in Knoxville one day. He was running a grocery store in Bussey and running into stiff competition from the same team that operated Hy-Vee. But Gib was impressed by how busy the A&W was, and that it opened on Memorial Day and closed around Labor Day, according to Gib's 2015 obituary. He moved his family to Indianola, where the nearest franchise was available, and opened his doors.
Gib and Dorene raised their family of four children there, teaching them the restaurant business from the time they could reach the counter, according to his obituary.
His sons, Tim and Larry, said in a 2015 interview with the Record-Herald and Indianola Tribune, that they recalled being at the restaurant every day because that's where their parents were. While both say they learned the value of hard work, they also saw their parents work hard.
"It was a double edged sword," said Tim, who started his own photo business. "It's 24-7, this thing is."
In 1970, the family built the building where the restaurant is today and Larry, who took it over after Gib, expanded it about 15 years ago. He turned over the reins to his son, James, in 2020 and James is still working to keep the family restaurant close to its roots.
"I want people to still come back to their hometown place and know it," said James in an interview when he took over.
"The best times was when I as a little kid and Grandma was sitting in the back on her stool," he said. When he visited the restaurant, he remembered, his grandmother would produce whatever food he asked for.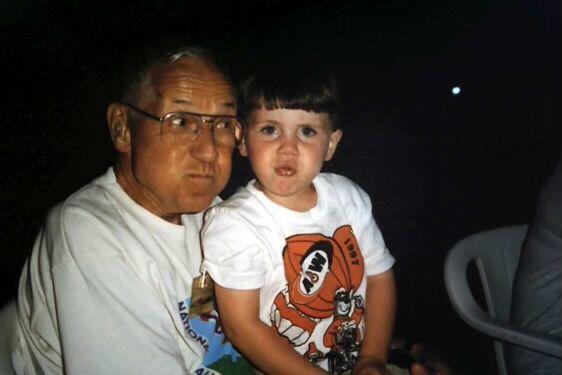 "Far from menu items," he recalled. "She'd cook you eggs. We never served breakfast here, but if you asked for it, she'd come up with it."
While Gib was the well-known front man of the business, Dorene was the brains behind it, say both Larry and James.
"I learned a lot at college but grandma had already written most of these theories I read in the textbook, she just didn't know she was doing it," said James, who majored in business at Iowa State.
She also was the culinary expert, providing the recipes for cole slaw, baked beans and potato salad that the restaurant still uses.
In addition to the recipes, James has inherited his family's work ethic. "My family has always been natural to go to work," he said last year. "My dad is one of the hardest working guys I know."
James introduced a few changes when he took over last year — accepting credit and debit cards in the drive-up windows, making WiFi available to customers, but he doesn't expect, or want, to make many others.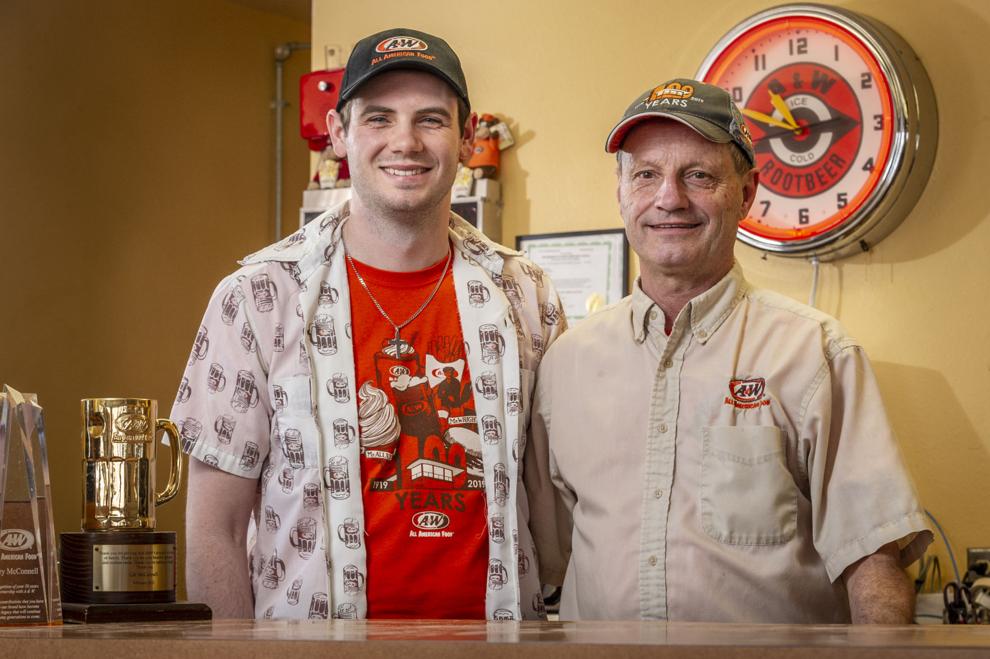 "There's so much history here and there's so much beauty in the way the family has done it," he said. "We don't really want to lose that. We want to stay modern enough, but kind of keep the old feel at the same time."
That's one reason James scheduled the celebration for Thanksgiving weekend.
"People like coming here, usually the Friday and Saturday after Thanksgiving," he said. "They've already all eaten with their families and they're all home in their hometown and they want to try the old classic."
The other reason, he said, was simple.
"We're thankful for our customers."