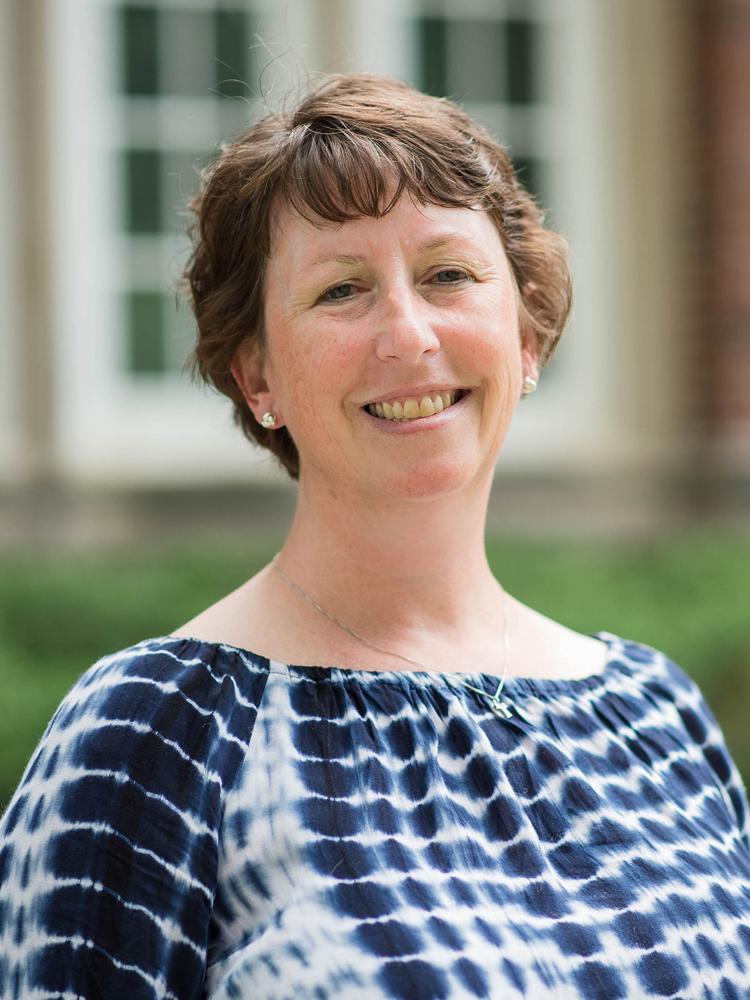 Remember when, after nine months of waiting for your baby to be born, you realized that you now had to take it home from the hospital and parent it?
Remember that combination of joy and terror? The fear of messing up something totally wonderful?
That's how I feel today.
Today we are rolling out the new web home of the Indianola Independent Advocate.
While my vision of the Indianola-IA has been mostly about the stories we would tell, this web site is how we will deliver those stories to you. It gives you the tools you need to react, inform and contribute to the site as well.
I loved my little blog site that I created. I'm proud that I made it from nothing. But the site had limitations on what readers could do, and I had limitations on my ability to fix that.
This new site, built by a company that creates web sites for newspapers from the St. Louis Post Dispatch to the Winterset Madisonian, has bells and whistles we haven't even started to explore.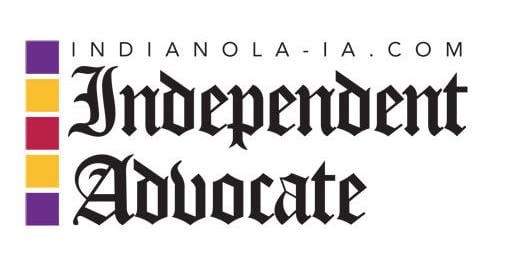 It makes it easy to submit calendar items, birth announcements, obituaries and story ideas. Rather than getting an email every time I post news (although you can still do that), you'll soon be able to request a daily newsletter that summarizes all of the posts we've made the day before, or a weekly one that captures all the news of the week.
You'll be able to follow specific writers or photographers on the site, respond to polls on local issues, check the weather, see how your stocks are doing, and subscribe.
Yes, subscribe.
Beginning later in February, we will launch a paywall. If you sign up as a user on the site, you 'll be able to submit news, to peruse headlines and read certain pieces of information.
But if you want to read all the news and look at all the photos, you'll have to subscribe.
I won't apologize for that. But I will explain it.
The words you will read in this online newspaper have value. A value far beyond the pleasure you get from reading them. These stories are helping to build our community.
There is a difference between a town and a community. While a town may be nothing more than a collection of houses and people who share a zip code, people in a community are bound together by a common history, common values, and common stories.
There are stories already told that capture the essence of Indianola — the dramatic day in 1879 that a group of Indianola residents committed $1,200 to keep the fledgling Simpson College open. The comment by George Washington Carver, a freed slave and eminent scientist, that the people he met while attending Simpson and living in Indianola "made me believe I was a human being."
In more recent years, the National Balloon Classic, the Warren County Fair, the Des Moines Metro Opera, the YMCA, our schools and our volunteers — have all provided stories that bind us together as a community. But as one of our writers, Jenny Fee, commented, without a strong local newspaper, some of those stories might not get told.
And without subscriptions, we can't afford to tell them.
That's where the terror of this launch comes from. I love telling the stories of Indianola, and the people who make it the community that it is. From what you've told me in recent months, you love reading those stories.
I hope that you love them enough to pay for them.
Here are the basics — first become a user. There's a button at the top of the page that says SIGN UP. You provide a screen name, a password and an email address, prove that you're not a robot, and choose your newsletter option. (Newsletters will be delivered to your email box either daily or once a week. Publication will begin next week.)
On the right hand of the page, and in other locations across the site, you'll see another button that says SUBSCRIBE. Click it. Enter your credit card information, choose the length of your subscription (one year, one month or one day), and await your receipt.
If you have trouble with it, feel free to give me a call at 515-250-3698. I'm happy to help.
I'm even happier to be telling your stories.