Indianola students will get out of school on May 31 in a change from an earlier plan to extend the year until June 3.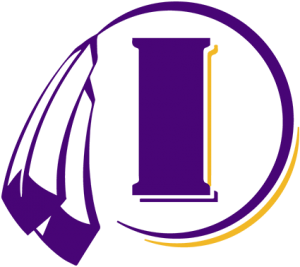 The Indianola School Board voted Tuesday morning to accept the new schedule, which will eliminate Wednesday early outs for 10 weeks after spring break.
The board had agreed in February to move the end of school to June 3 after cancelling three days of school and having two late starts and two early outs due to weather. Iowa law requires schools to meet for at least 180 days or 1,080 hours of instruction time in a school year.
The change comes after the district surveyed staff members and parents, asking two questions — should the district add 12 minutes to each school day to make up time, or should it eliminate early outs?
Staff was divided, Indianola superintendent Art Sathoff told the board, with about half of the 261 staff members responding choosing to add time each day, and the other half preferring to eliminate early outs.
The public, though, overwhelmingly opted to eliminate early outs, he said, with more than 80 percent of the 581 members of the public responding that that was the right choice.
"I got lots of comments and feedback that teachers didn't know how they would use that 12 minutes," said Sathoff. "To me, it's not a magic solution, it's a math problem.
"It became more about what's the best use of instructional time."
Sathoff said he wondered if kids would come to school on Monday, June 3, with dismissal slated for 11:30 a.m., and whether the time would be useful for instruction.
Eliminating early outs after spring break through May 29 allowed the district to eliminate the half day. Teachers will be done on June 4 instead of June 5.
Sathoff said that he hates to eliminate the early outs, which teachers use for professional cooperation.
"Our teachers make good use of that time," he said. "I want to assure them that we heard that that time is important I don't like that part of the solution, but it is better instructionally."
Wednesday early outs will resume in the 2019-20 school year.