Des Moines Metro Opera announced its 50th anniversary season on Wednesday, along with a $15 million endowment campaign, 50 Next: Giving Voice to the Future.
"I believe that every arts leader's top job is to create an exciting portfolio of 'wow' projects that will invigorate audiences, expand communities and inspire artists. That's our objective each season, but in curating the slate of works for our 50th anniversary, we'll do so in a major way," said Michael Egel, Des Moines Metro Opera's general and artistic director. "With these elements in place, we've seen that loyal and engaged friends and donors have responded positively. The success of the silent leadership phase of our campaign secures the vision of Des Moines Metro Opera for the next generation and allows us to imagine future growth from a position of strength."
The 50th anniversary season will include Iowa opera singer Simon Estes' first appearance on the Des Moines Metro Opera's stage in the role of Lawyer Frazier in "Porgy and Bess," hailed as the first American opera, according to a news release from DMMO.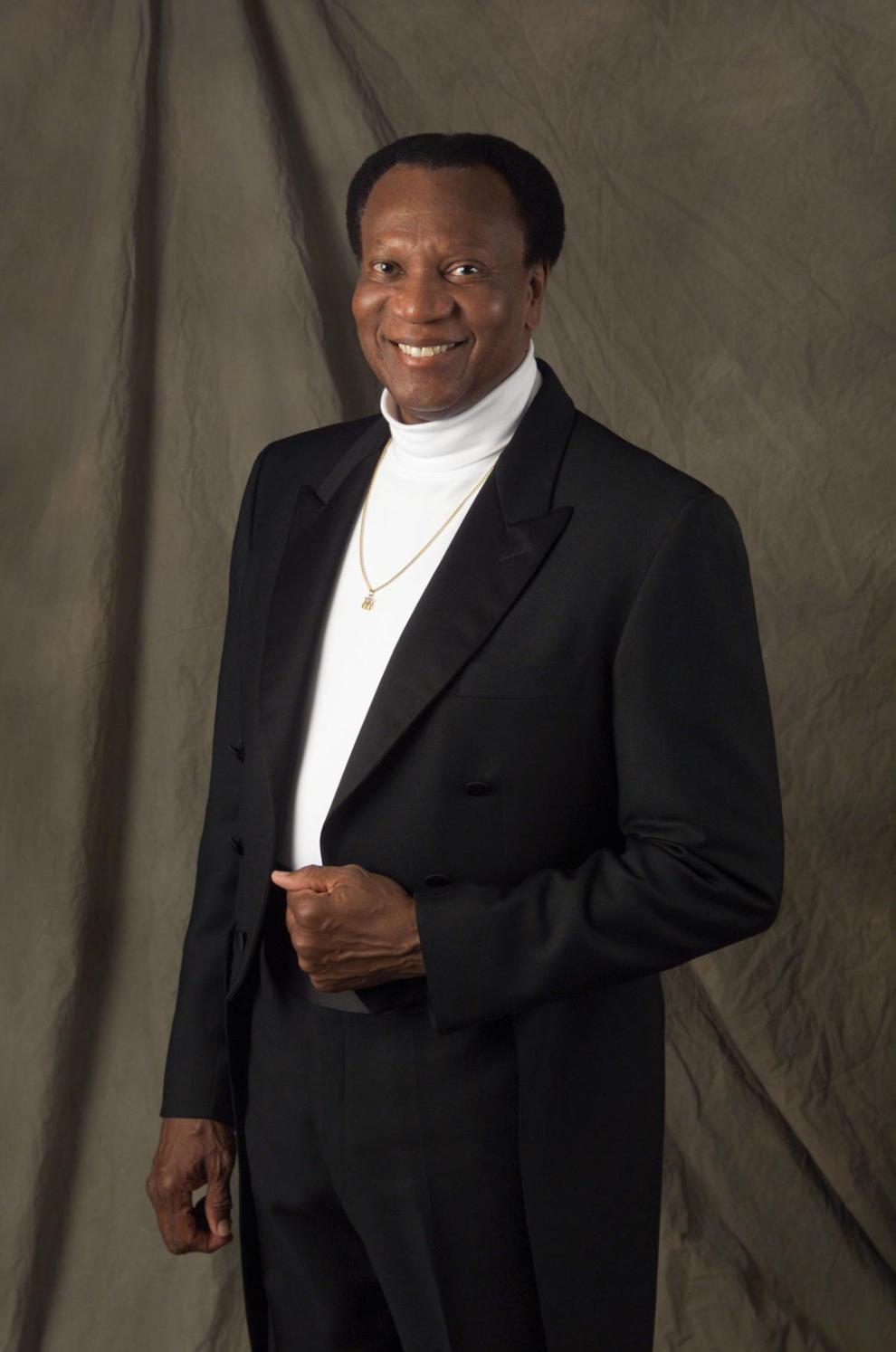 The production will be offered in collaboration with and in honor of Estes on the occasion of the 40th anniversary of his historic Metropolitan Opera debut, according to the news release. Estes will serve as producing advisor for the Iowa premiere, work that began over three years ago.
"I have performed Porgy and Bess on 4 different continents and at the Metropolitan Opera house in New York," said Estes. "This is the greatest American opera ever composed. I feel very blessed that Michael Egel has asked for my advice regarding the production."
An event honoring Simon Estes will coincide with opening night of the production on July 1, 2022.
The 50th anniversary season will begin March 5, 2022, with a special family-friendly production of "The Magic Flute" by Wolfgang Amadeus Mozart at the Des Moines Civic Center.
This will be the Iowa debut of the Komische Oper Berlin's colorful, projection-based production. Called "a dazzling and adorable live cartoon" (Los Angeles Times), "The Magic Flute" utilizes silent film-style projections that interact with the cast in a stunning visual spectacle.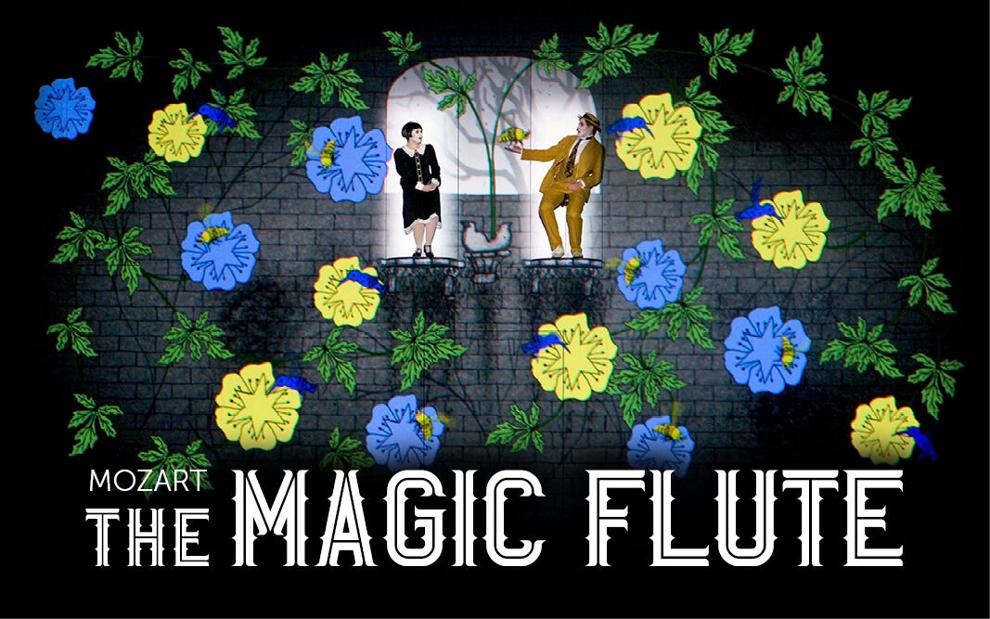 For the first time in the organization's history, DMMO will collaborate with the Des Moines Symphony Orchestra in the pit, said the release.
In addition to Porgy and Bess, the 50th season will include the world premiere of "A Thousand Acres" by Kristin Kuster and Mark Campbell, based on the Pulitzer Prize-winning novel by Iowa author Jane Smiley; a new production of Benjamin Britten's "A Midsummer Night's Dream"; and a new production of Damien Geter and Lila Palmer's new opera "American Apollo" about Thomas Eugene McKeller, a Black model who served as inspiration for iconic mural painter and famous portraitist, John Singer Sargent, presented at the Des Moines Art Center in partnership with Pyramid Theatre Company and the Des Moines Art Center.
The 50th anniversary season will run from July 1 through July 24, 2022. Past subscribers are eligible to renew their Summer Festival Season subscriptions throughout the month of January. New subscriptions will go on sale to the public on February 1. Single tickets go on sale February 15. Full production and ticket information is available at www.desmoinesmetroopera.org. For any questions regarding the 50th Anniversary Season or tickets, call the Des Moines Metro Opera box office at (515) 961-6221.
50 Next: Giving Voice to the Future
The launch of the public phase of the 50 Next: Giving Voice to the Future campaign comes as DMMO has reached 85 percent of the $15 million goal. To date, $12.7 million in cash and estate gifts has been raised.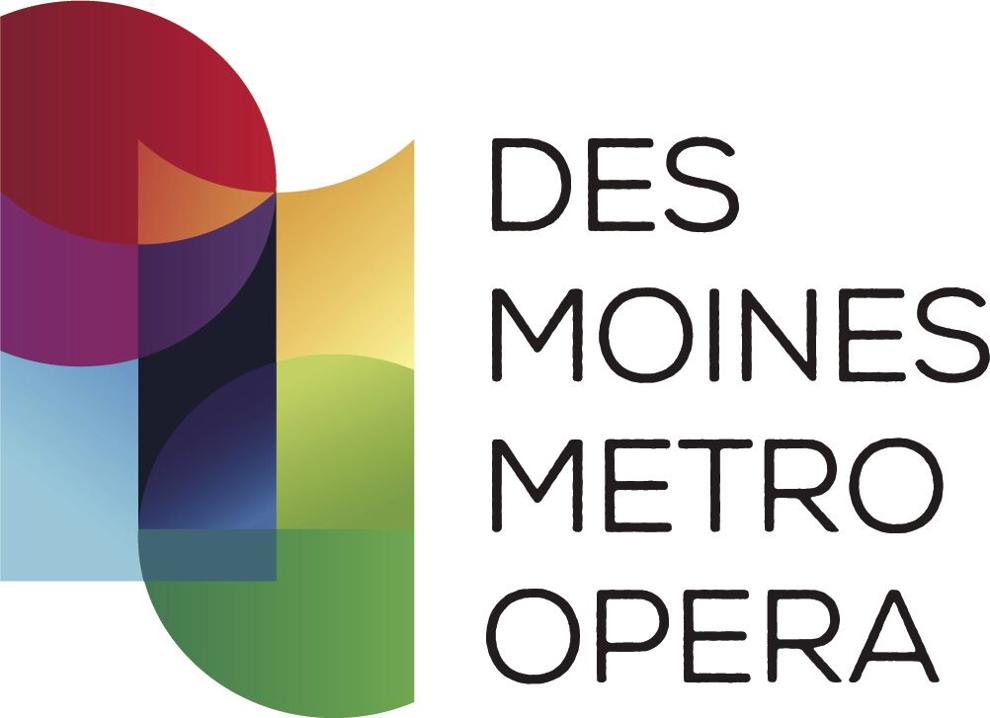 The quiet phase of the campaign was conducted during the peak of the pandemic, and leadership gifts were secured from individual and institutional donors who have been long-time champions of the arts in Des Moines. With the launch of the public phase of this campaign, DMMO aims to exceed its goal of $15 million by the opening night of its 2022 Summer Festival Season, marking its 50th anniversary.
More than 115 donors have participated to date, exceeding DMMO's goal for the quiet phase of the campaign. This included a $2 million leadership gift from Nix and Virginia Lauridsen, a Des Moines-based couple with a distinguished history of philanthropy throughout central Iowa and beyond.
Additional major leadership gifts have been received by Linda and Tom Koehn, who pledged $1.5 million and are serving as Honorary Chairs of the campaign, and long-time opera enthusiast Frank R. Brownell III of Montezuma, who committed $1 million in support of DMMO's Apprentice Artist Program for young singers.
Eleven additional individual donors and family foundations have committed cash gifts of between $100,000 to $500,000 including Charlotte and Fred Hubbell, the estate of Robert L. Larsen, Nancy Main, Dr. Craig and Kimberly Shadur, Harry Bookey and Pamela Bass-Bookey, Janis and John Ruan, Stan and Mary Seidler, Chérie and Bob Shreck, Kate and Tom Carey, Dr. John Graether, Dan and Mary Kelly, and the Daniel J. and Ann L. Krumm Charitable Trust.
In addition, each of the 32 past presidents of the Board of Directors or their family members have made gifts of support for the campaign.
"It is my honor to have known each and every one of our Board's past presidents since 1973," said Egel. "That they all continued to be or still are deeply committed to the cause of opera in Iowa throughout their lives and that their family members carry that dedication forward is a tribute to a tremendous legacy of involvement. It is a devotion that is inspiring and humbling."