Indianola voters rejected two incumbents Tuesday — choosing challenger Stephanie Erickson for mayor over incumbent Pam Pepper while Ward 2 voters chose Ron Dalby over incumbent Bob Kling for the Ward 2 council seat.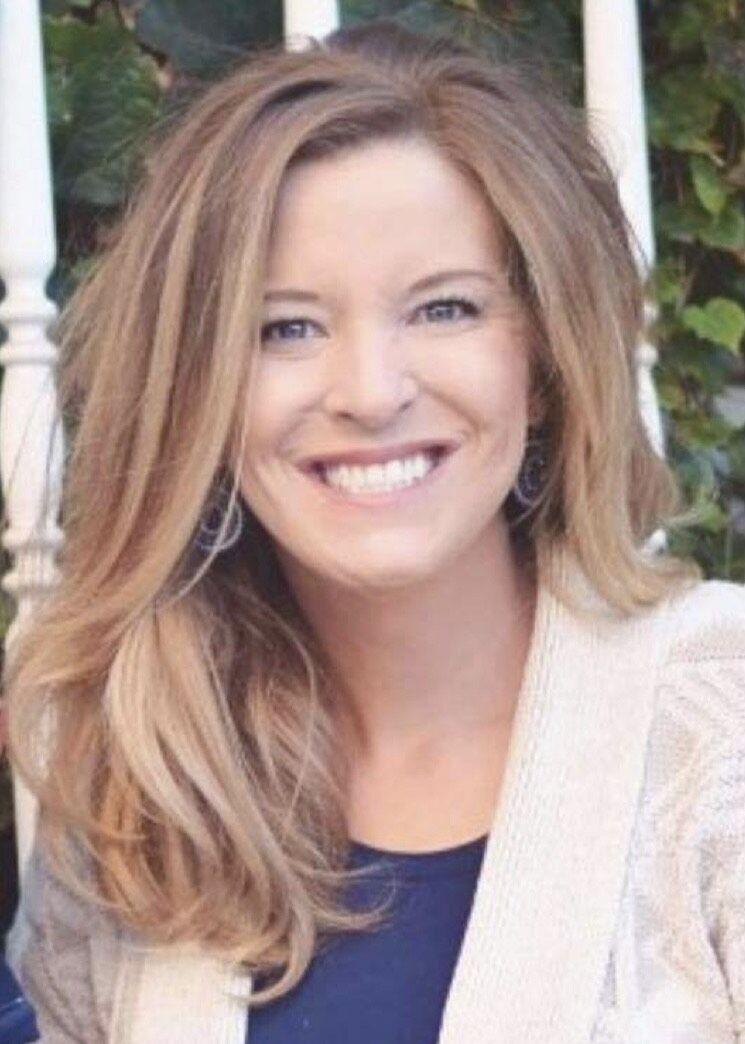 According to results from the Warren County auditor's office Erickson won with 1,723 votes to Pepper's 1,580, while Dalby won with 569 votes to Kling's 550. Steve Richardson claimed the at-large seat over Randy Bickham with 2,080 votes versus Bickham's 953. The two were running to replace at-large council member Greg Marchant who did not seek re-election.
"I would first like to thank the voters of Indianola and let them know that as mayor-elect now, and your mayor starting in January, I am working for you," said Erickson in a statement. "Indianola is a tremendous community, and I look forward to working with a broad set of interests and constituencies to move the city forward. As mentioned frequently during the campaign, I'm excited to get going and promote the City of Indianola to the central Iowa community and beyond."
Pepper said the results "are what they are" and said she wished the city "all the best."
Pepper had defeated Erickson in a special election called after the resignation of former mayor Kelly Shaw. Shaw resigned after increasingly bitter differences with the council, both during meetings and on social media, including the council's unanimous rejection of his nomination of Erickson for the Indianola Municipal Utilities Board.
Christina Beach won the Ward 4 seat with 271 votes versus 233 for Rod McKelvey. The two were running to replace Greta Southall, who did not seek reelection.
Beach said she thought that getting people involved and "reaching out to them and meeting them where they needed to be met" made the difference in her race.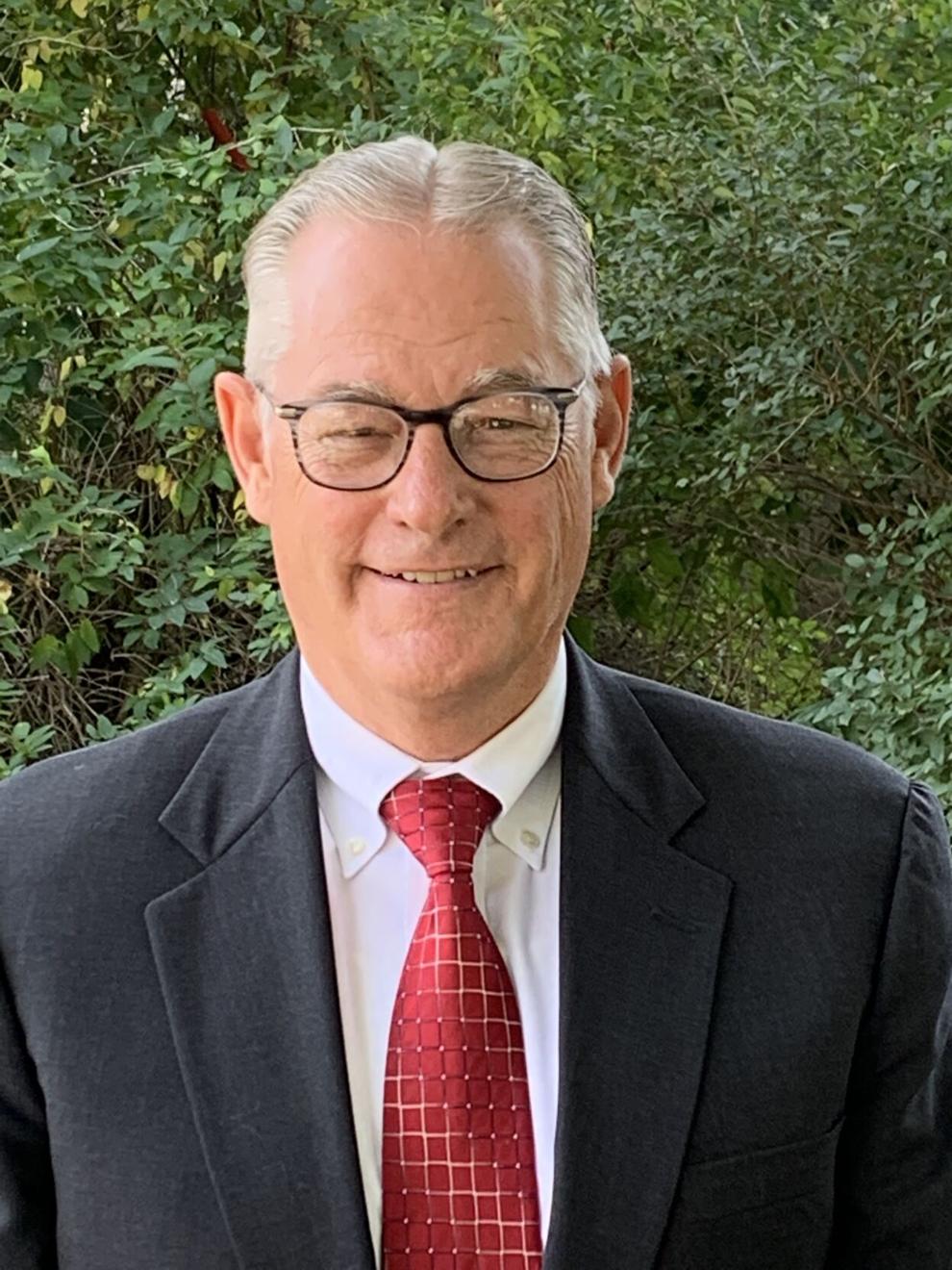 "I think for a long time, especially the people in Ward Four have felt like they didn't matter, like their voices weren't being heard," Beach said. "I think it just took somebody really engaging with them and asking them to bring forward their expectations, what they want in the next council person, what their concerns are and pushing for that change."
Kling said was proud of the accomplishments during his time on council, including the Streetscape and turning Buxton to a two-way street. He added that he wasn't upset by the loss.
"I am content because I have always been honest, open and transparent," he said in a statement Wednesday. "Now it's time for others to serve. I wish all the best of luck and success for this great  city that I love."
Dalby said he was somewhat surprised by the results of his race.
"Mr. Kling has been a long-term person, going into the race it was going to be a big hill to climb," he said. "Running was the easy part. Now the real work starts."
Dalby said he planned to immerse himself in Iowa code and talk to former office holders to see what areas he should study the most.
But one of the biggest challenges, he said, is healing the community.
"One of the big challenges within the community is the fracture between the current council and the community," he said. "I think there's a big healing that needs to happen and I want to be part of that healing."
Richardson, who previously served two terms on the council, said he thought infrastructure issues, including police, fire and streets, were important to voters, along with transparency.
"By which I mean to say there's more open discussion about the things we vote on and do as a council," he said. "That's what I heard on the campaign trail and that's where I'll try to lead us."
Richardson said he has met with sitting council members John Parker, Heather Hulen and Gwen Schroeder, as well as the newly elected council members and expects to be able to work with all of them.
"I think there's some common ground we can find, but at the same time, there's going to be some differences," he said. "We need to be able to talk about those differences in open so that people know we had a conversation about it and we come to some kind of agreement in a public setting."
Richardson said he expects to see more questions and discussions during council meetings.
"I hope people don't see discussions and questions as a negative," he said. "I think they're designed to educate. I see that as educating ourselves and the public."
Mostly, he said, he hopes to bring "some peace to the community."
The new council members will take their seats in January.