How are you related to the Indianola community? What groups, organizations and activities do you participate in and why?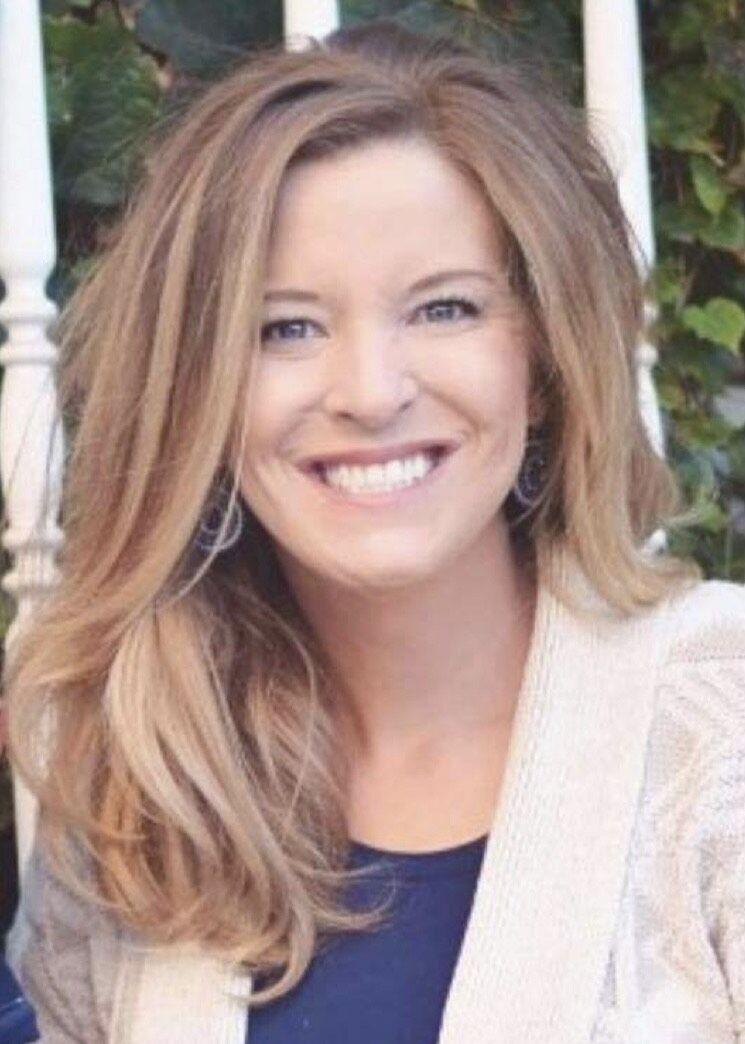 In 2018 my husband and I made the decision to relocate to Indianola from Altoona after 14 years and the only sense of community we had ever known. We previously both attended Simpson College where we first met and felt Indianola encompassed everything we desired in a community to raise our two children in. These factors were the small-town feel, great schools, low crime, and easy accessibility to the metro.  We have (2) children, Carter (18) and Hadley (12). Both of our children have flourished and love this community as much as my husband and I do. 
Serving others and giving back to our community is something that I am very passionate about. I have been actively involved with a number of committees and deserving organizations throughout the city, Warren and Polk county. I currently sit on the condemnation committee for Warren County (appointed by the Warren County Supervisors), the Vice President of I-Run, Warren County Tour of Homes Committee. As well as involvement currently or in the past with the Autism Society of Iowa, Best Buddies, Miracle League, Heal House, Creative Visions, Meals on Wheels, crewing for the National Balloon Classic, the Indianola Athletic Boosters, Post Prom, PTA President and Vice President for Clay Elementary (Altoona).
What is your educational background? What qualities or expertise will you bring to the Indianola city council?
I bring a diverse background to this position from my professional experience working in the for profit and nonprofit sector. I spent 4 years as a Client Service Manager selling Emergency Department Practice Management contracts to C-level executives at critical access hospitals throughout a 6-state region. Following that I worked for WesleyLife as the Corporate Director of Communications and Public Relations overseeing 7 different communities and their marketing teams. 
My most relevant government experience comes from my time as a legislative assistant within the Iowa House of Representatives. Throughout this time, I was able to attend the weekly Ways and Means committee meetings, as well as the Economic Development committee meetings where I was the secretary of the minutes. I also was an active leader and participant in lobbying for the passage of House File 215 in 2017. House File 215 required more group insurance carriers to cover ABA therapy for children with autism spectrum disorders. Since that time, I have continued to advocate for expansion of services throughout adulthood, as well as flexibility and lowered program benefit limits, such as out of pocket copays and out of pocket maximums. Without meaningful insurance coverage we, as a state, can not attract and retain the necessary providers, services and programs to ensure all people with ASD live happy and prosperous lives. 
What are the top three issues you care about while running for city council? Did one of them propel you to run and if so which one?
My top three priorities are infrastructure, restoring the overall morale and confidence between the residents and city and active collaboration with our school district and county partners.
We must continue to invest in our infrastructure and improve our overall road quality. We must open the doors of our city government with improved transparency and access to all information for our residents. We must foster and build the relationships with our school district and county supervisors to ensure we are growing strategically without putting a burden on our school district.
My only agenda is Indianola and the residents of our community. I believe strongly in this city and the citizens.  It is time we stop inconsequentially distracting our residents with emotional triggers that undermine all that Indianola can and should be.
Our commitment must be to the future of Indianola, instead of continuing to look back on previously interpersonal relationships and conflicts. I do believe the citizens of Indianola will step up to the task of choosing the right leader for the next 4 years come November 2nd.
What can the city of Indianola do as a matter of policy to expand the range of housing options available for all income levels?
Housing is a perfect storm right now, with rising construction inputs, appreciating land values, and strong demand for single-family homes.
Recent tax abatements implemented by the City of Indianola have made building and buying a new home in Indianola more attractive for those who can afford higher-priced homes, but there remains a shortage of affordable housing (and rental) opportunities for low to middle-income residents.
From a policy standpoint, the City needs to streamline the permitting process, work more closely with potential builders, and promote the construction of affordable homes in accordance with Elevate Indianola, the City's comprehensive plan.  The comprehensive plan already indicates that there is a shortage of homes for low to middle-income residents, so it is essential that we utilize those properties for the designated purposes.
Communication and planning are key, too, since growth in housing puts pressure on classroom space, roads, parks, and other infrastructure.  As I already stated we need to be in line with the Indianola School District and seek ways that the comprehensive plan – while a City document – can provide the school district with future areas of opportunities and growth.