What are the qualities you expect of a state representative and how do you reflect those?
I think a State Representative first and foremost, should be honest, work diligently to discern those things that are in the best interest of their constituents, and should be available, accessible, and responsive.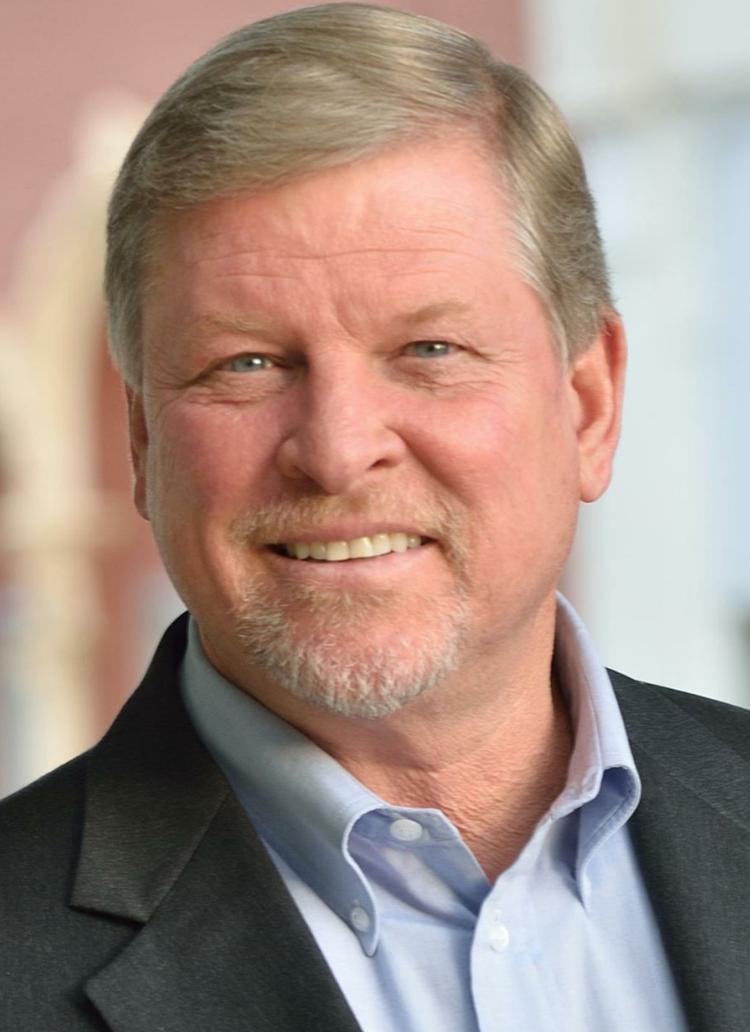 Voters have a right to expect that their representative will remain close and will listen very carefully to their concerns, their ideas, and their suggestions. It goes without saying that a good representative will do the requisite homework on the issues that will come to a vote before the House.
A good representative will cast votes in the House that reflect a healthy mix of their constituents' collective voice and the sound judgement they were elected to use. I personally believe that neither party has a corner on the "good idea" market. If it's good for Warren County, I'm going with it. I couldn't care less which party the idea came from.
How will you support access to registered/licensed child care for working families? How do you make it affordable?
First of all, I have always supported community-based child care. I think every parent with children should have access to reliable, safe, and affordable child care without the current stress and worry that so many families face.
I would propose tax incentives for both child care providers and working families to help offset the cost of child care. I would also propose a private/public partnership that would couple private investment with general fund dollars.
I would suggest that the model for financing affordable community-based child care include a sliding scale funding approach based on a family's ability to pay.
The Legislature left the management of the coronavirus pandemic largely to Gov. Kim Reynolds. Was that the right decision? Is there anything you would have liked to see done differently? If so what?
Under the auspices of the State Constitution, emergency powers are vested with the executive branch. The legislative branch is empowered to pass contingency budgets and to make certain state government remains solvent.
The separation of powers makes it very clear that emergencies will not be governed by committee as would be the case if the legislature had to make every decision regarding emergency management. I have agreed with the Governor on some things and have disagreed with her on others.
Pursuant to the separation of powers enumerated in the Constitution, my job as a Legislator during a state emergency is to advise the Governor; the Governor's job is to execute. This is not a decision that I got to make, the Constitution makes this distinction clear.
I do not think it is helpful to politicize this tragic pandemic. I don't think Monday morning quarterbacking is the right approach. Any of us could easily say things we would have done differently. Until I sit in the Governor's seat and understand the scope of information and pressures to which the Governor is exposed, I choose not to second-guess.
If you could dictate one thing that should happen in the state of Iowa, what would you order and how would you order it?
There are so many important issues facing Iowans today it's extremely difficult to choose just one. Water quality, education, good jobs, affordable health care, public safety just to name a few.
But if I could dictate one thing as your question suggests, I would make certain that the State of Iowa offered the most affordable, comprehensive, professional mental health supports and services in the nation. I would work to make sure that Iowa stood as a beacon to the rest of the country for what mental health treatment should be in the 21st century. Too many families have to leave our state to gain access to appropriate affordable health care. This is simply unacceptable.
I look forward to the day when the legislature and the Governor finally come together and commit the resources necessary to end Iowa's mental health crisis.