I grew up in Indianola and attended Indianola Schools. I have three kids, Maddy (forever 12), Gia (8) and Sullivan (3).
 What level of education have you completed? What qualities or expertise will you bring to the Indianola school board?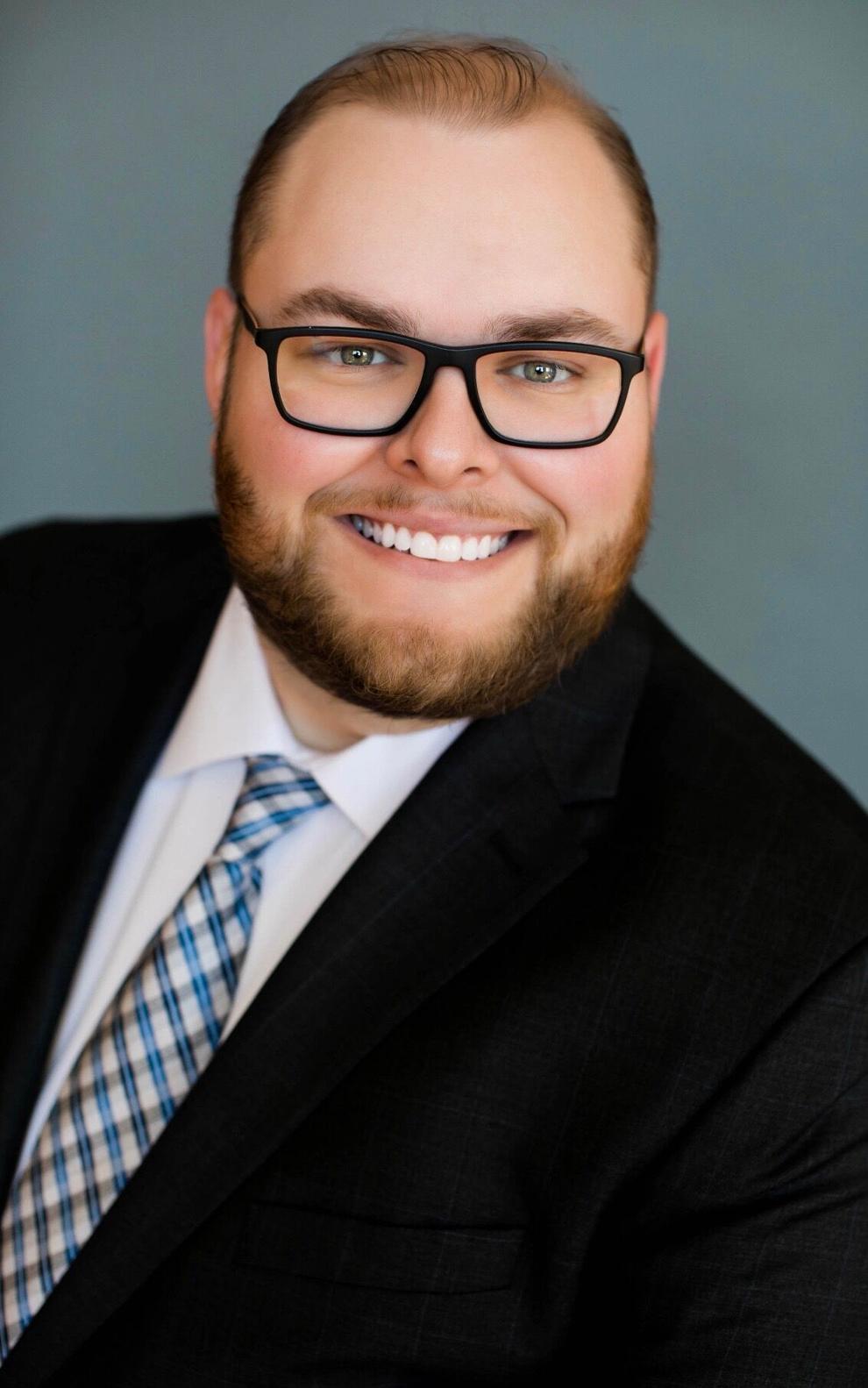 I attend both DMACC and Iowa State and have a degree in Criminology. I have spent the last 10+ years in banking and finance. I currently work for a trust company dedicated to supporting credit union members in Iowa. I also spent several years with area fire departments in positions from fire/medic to assistant chief.
What are the top three issues you care about while running for school board? Did one of them propel you to run and if so which one?
Education is very important to me. Children need a good foundation not only in the early years but throughout their time in school. This educational foundation should also be fostered at home.
Student safety is a growing concern for me. Each student deserves a safe environment both at school and at home. Property Taxes are important to me. I believe in a balanced budget. In addition, I also believe in a balanced class size. My goal would be to see steady taxes with smaller class size.
Research shows that lower class size helps children, especially those from lower economic levels. Do you think it's important to maintain small class sizes and if so, what will you do to support that? Are you willing to raise taxes to add teachers and/or space to accomplish that goal?
As I mentioned in the previous class size is very important to the development of kids, especially in early years. I'm optimistic there are alternatives to increasing taxes to achieve support for our teachers and associates while keeping class size low.