What are your thoughts on the proposed combination library/city hall?
While I agree, the current city hall is outdated and could use cosmetic updates. I do not think it is fiscally responsible to tear down the current library and make a combined facility.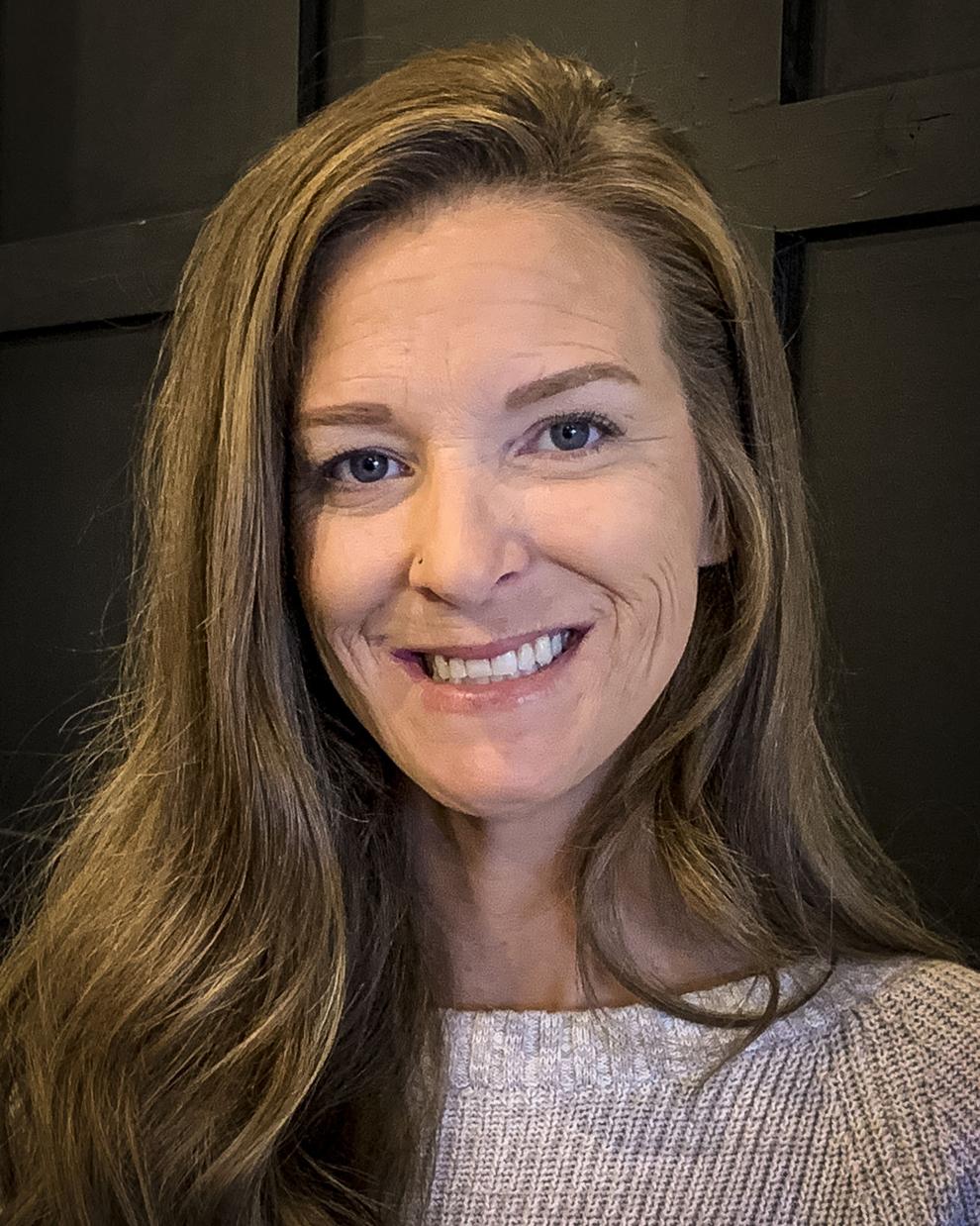 The existing library was built in 1990 with a brick veneer finish. Brick veneer has a life expectancy of 100+ years if installed and maintained correctly. It is a solid building and only 31 years old.
Architecturally, the existing library is also pleasing and complimentary to the neighboring businesses and homeowners. A combined library/city hall would be a massive addition to that neighborhood and be disruptive to the private homeowners daily lives. 
The is not the time to add to the taxpayers' burden. Currently, the Waste Water Treatment Plant is under construction at the expense of $45.6 million. The city has proposed a streetscape at the expense of $4.7 million. Now is not the time to bond for buildings when we can look more creatively at what we currently have. 
Indianola issued 65 permits for single-family homes in 2020 with an average value of $231,000. What kind of housing does Indianola need to attract, and what would you do to encourage those types of projects?
While steps have occurred to increase the number of available residential lots in Indianola, the City needs to be more aggressive in marketing those lots to developers throughout Central Iowa.
Indianola has one of the most generous residential tax abatements in the metro, but there appears to be little communication regarding these incentives beyond Indianola.
Tax abatements and contractor breakfasts are a good start, but we need to do more.
A few years ago, the Council set a goal to have 20,000 residents in 2020, we're now in 2021, and while we've grown, the growth has been unequal and lackluster compared to other metro communities, including Norwalk.
Given my marketing background, I will work with Community Development to market our quality of life to developers and potential residents. Also, I'll work closely with the IMU Board of Directors to address the cost of infrastructure placement in residential areas.
Indianola needs to develop residential lots that reflect all price points. Still, we must first be more aggressive in our marketing, coordination in terms of economic development, and bringing stakeholders such as IMU into the conversation.
Local government always seems to have small numbers of residents involved. How would you work to change this to get more people engaged in local government?
In the previous community I lived in, the Mayor held weekly office hours, as well as Saturday morning coffee with the Mayor at a local coffee shop. I believe it is important we engage more actively with all residents of Indianola. Residents want to know that their elected official truly cares and values them regardless of how big their issue is.
My favorite quote is from Maya Angelou,  "I've learned that people will forget what you said, people will forget what you did, but people will never forget how you made them feel." 
If you received a $1 million grant for the city of Indianola to spend however you want, what would you do with it and why?
We have so many charitable organizations within Indianola. I would like to see some of it spent with those organizations that help so many within our city. As well, as look at opportunities to reduce the residential tax burden. 
Mayors around the country have been a key force behind U.S. action to reduce greenhouse gases. What action will you pursue for Indianola that would help conserve energy and improve our clean energy production?
I recently listened to a podcast on this very topic — one of the primary characteristics of this is population density and loss of green space.
We already see this within some of the newer residential developments and specifically on the square. Buildings and houses are getting closer and closer. We can improve our green spaces through investing more into our parks department.
One study showed that creating "concentrated pockets of green space throughout a city in the form of parks, playgrounds, urban farms, and open spaces provide a better quality of life" for city residents. In the neighborhood I reside in, Lincoln Ridge, the closest city park, requires crossing a heavily traffic road (Iowa Ave) or a Highway (Hwy 65/69). This is a safety concern for the children in this neighborhood and adjoining neighborhoods (Quail Ridge).
What do you love about Indianola?
The people and sense of community. It did not take our family long to find other amazing people here.