The six candidates vying for three seats on Indianola City Council spoke during a forum Tuesday at the Kent Campus Center at Simpson College.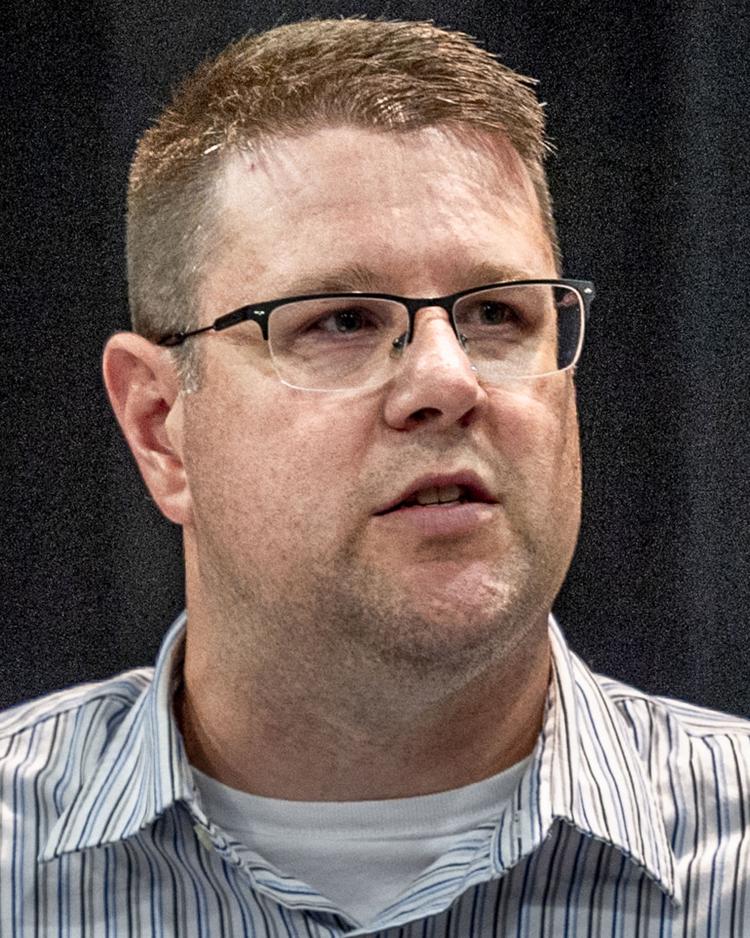 Rain pounded on the roof overhead, at times nearly drowning out their answers to questions ranging from what should be done about the Warren County Justice Center to whether the city should help the local YMCA.
The event was co-sponsored by the John C. Culver Public Policy Center, the American Association of University Women and the Indianola Independent Advocate. Amy Duncan, publisher of the Independent Advocate, served as moderator.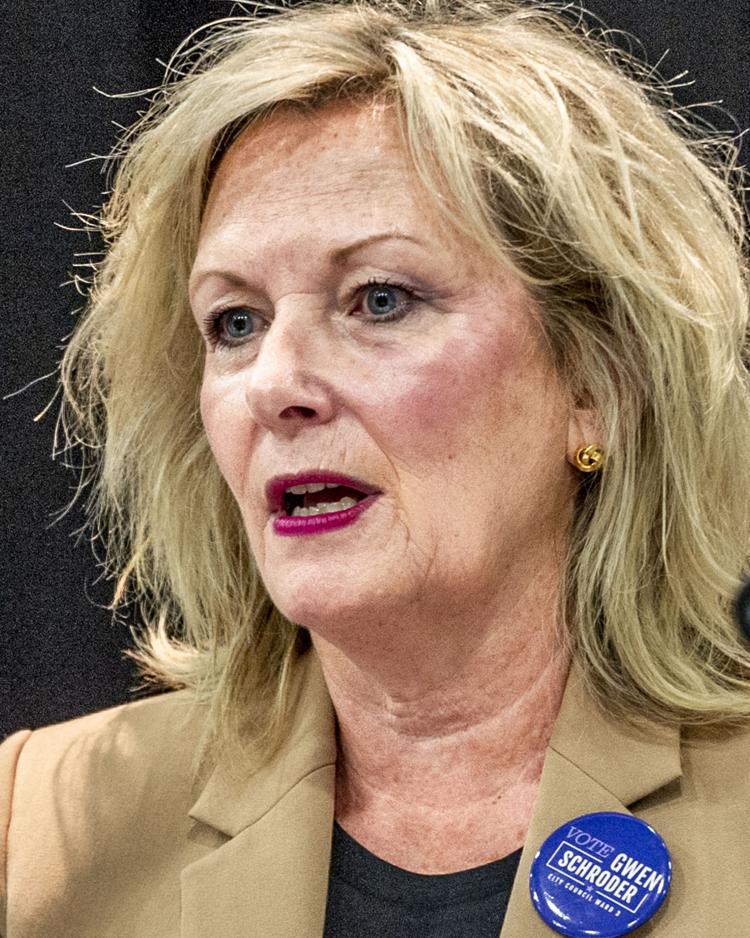 The panel of candidates consisted of Stephanie Erickson and incumbent John Parker, who are competing for the Ward 1 seat; Steven Armstrong and Gwen Schroder, Ward 3; and incumbent Shirley Clark and Heather Hulen, at-large.
It wasn't a debate, but rather, an opportunity to hear from all the candidates on a series of questions. Each had up to two minutes for opening and closing questions and one minute for the rest.
The opening question delved into a recent community survey that asked residents to rank eight priorities: Community character, parks and rec, transportation options, educational opportunities, housing opportunities, climate change, economic development and natural environment.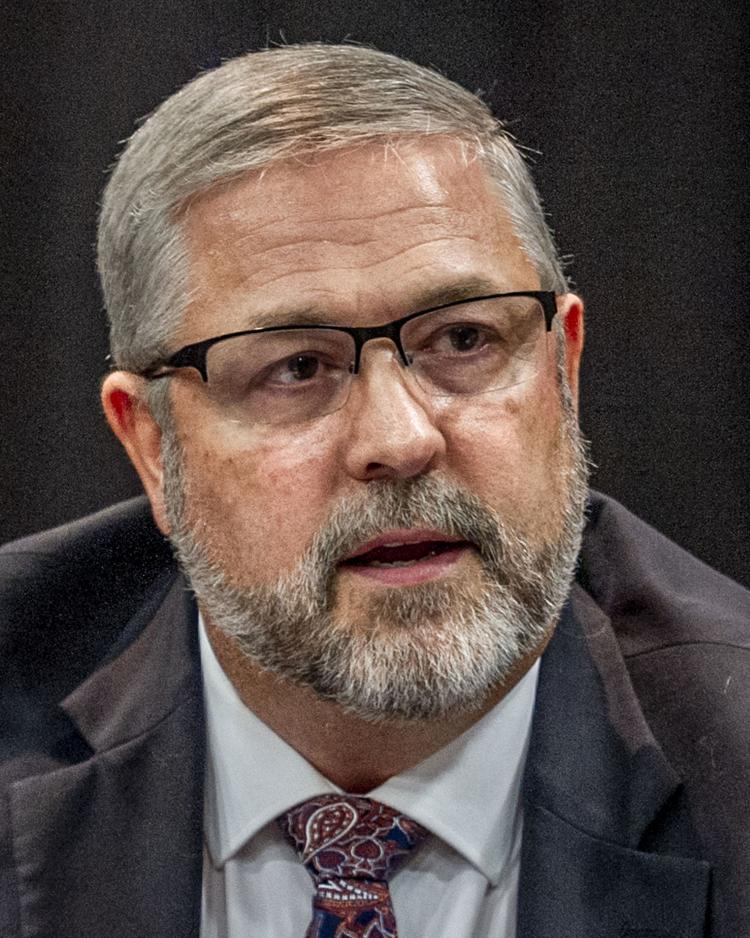 "Please tell us your top three priorities," Duncan addressed the panel, "and why you think they are important to the future of the community."
Erickson, for example, chose economic development, parks and rec, and housing. As someone who attended Simpson College but just recently moved back to Indianola, she said was keenly aware of what it means to house hunt in this community.
"When my family chose to move back to this community nine months ago, we were really attracted to the housing opportunities that we had here," Erickson explained. "But I have several friends who are at a different place in their life and they're looking for maybe more affordable housing options, so I support that."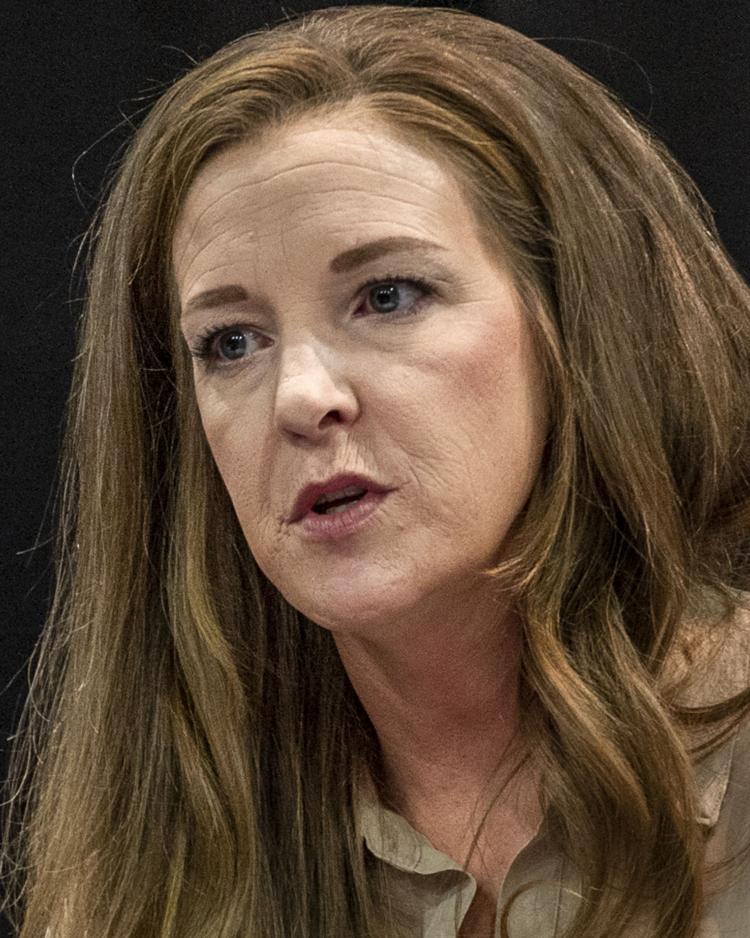 Housing was central to the next question: "What do you think is the right mix of housing in Indianola, including higher density housing such as townhomes and apartments?"
"We need that type of housing for people who are just starting out coming to our community, but where that was placed," said Parker, referring to a residential development plan recently voted down, "that was not the right place for that. That's exactly why we're spending the time updating our comprehensive plan so that we can change our codes, so that we can have smart growth."
Construction came up in another question, this time pertaining to whether candidates would support the $3.5 million bond issue needed to complete the Warren County Justice Center on the Indianola Square.
"If not, what do you envision happening with the center of the Square," continued Duncan, "and how should it be paid for?"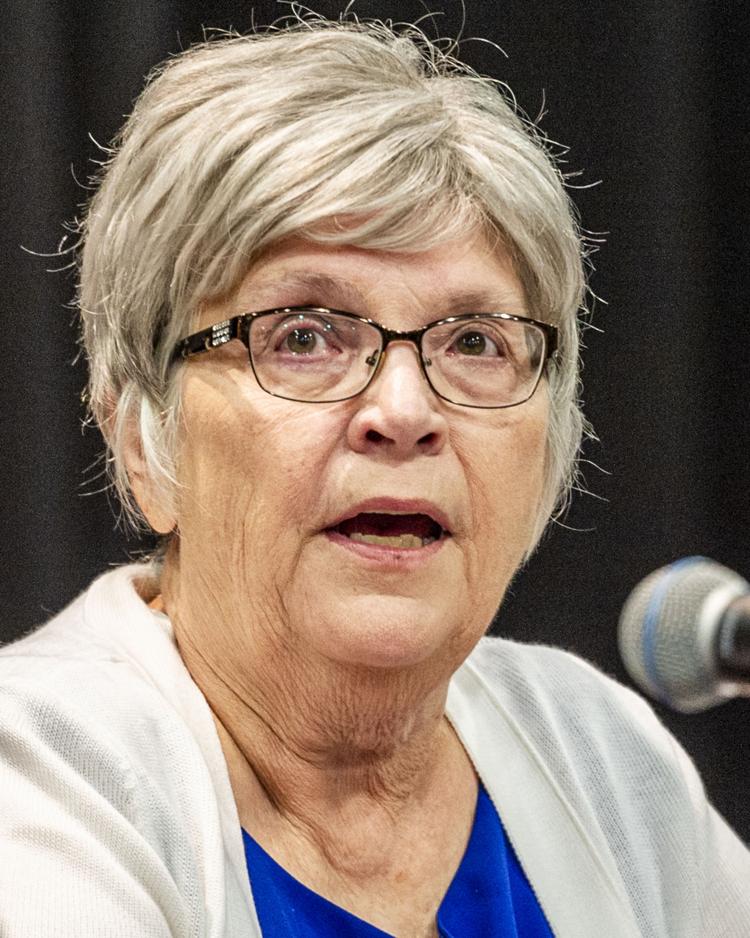 "I do think there are better things that could go on the Square," said Clark, naming city hall as an example. "It seems to me there are other opportunities to bring people to the Square, and I don't see the courts and the Justice Center actually bringing people to shop. I think that's what we want."
But, as with the larger Indianola community, the panel had mixed opinions.
"I do support it being on the Square," countered Armstrong. "If the $3.5 million is what we're going to need to do it, and it's not going to impact our taxes, as the board of supervisors said, then I think we need to support that."
Another controversial issue came up: Whether the city should help the local YMCA deal with financial difficulties by reducing the Y's monthly building rent to the city.
It's a topic close to Hulen, who inherited those financial woes as the new executive director of the Y. She has said she would recuse herself from related council discussion if elected.
But during the forum she did offer, "I know firsthand the impact the Y has on the community. … I think we, the Y, is a huge asset to the community. I think it's a big driver for people looking to move to Indianola."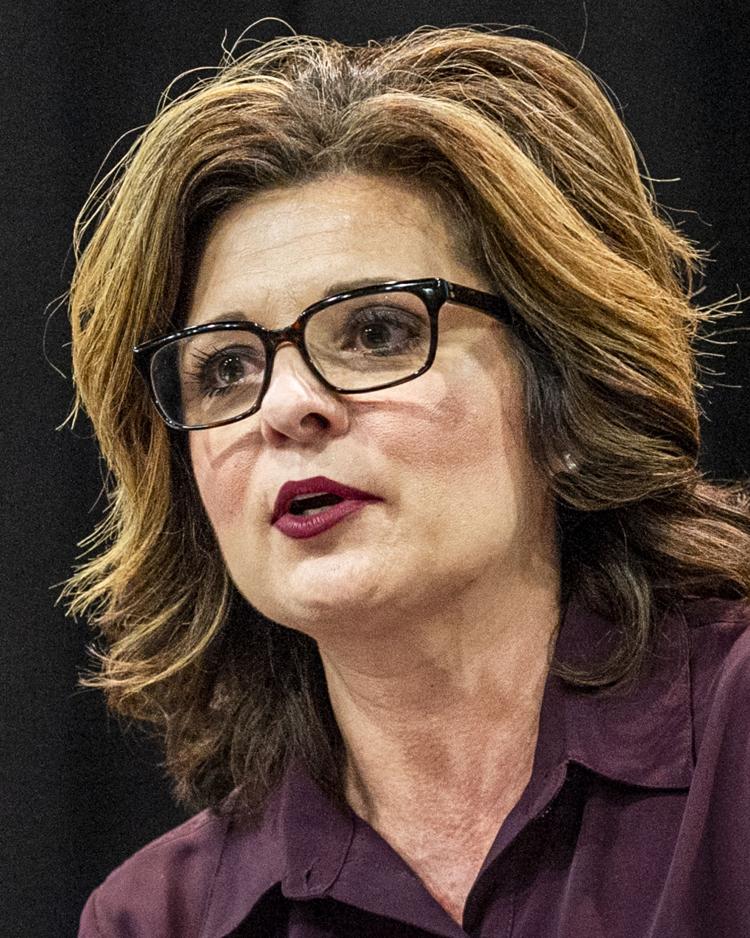 When a question came up pertaining to the relationship between the city and Simpson, Schroder could speak to it as a retiree from the college, as well as a longtime Indianola resident.
"Many towns our size or larger would be envious to have a fine liberal arts college in the middle of their town like we do. Now, I know there are those who don't agree with that, but it is a huge asset. … I think the relationship should be strong," she said.
Candidates for Indianola City Council speak at forum
At the evening's close, rain still pounded on the roof, the full audience was slow to venture out in it, and Duncan thanked the candidates, "not just for being here, but for putting themselves out there and running for office."