Kimberley Baer of the Baer Law Office was recently selected and inducted as a Fellow of the American Bar Foundation. Membership in the Fellows is limited to one percent (1%) of lawyers licensed to practice in each jurisdiction.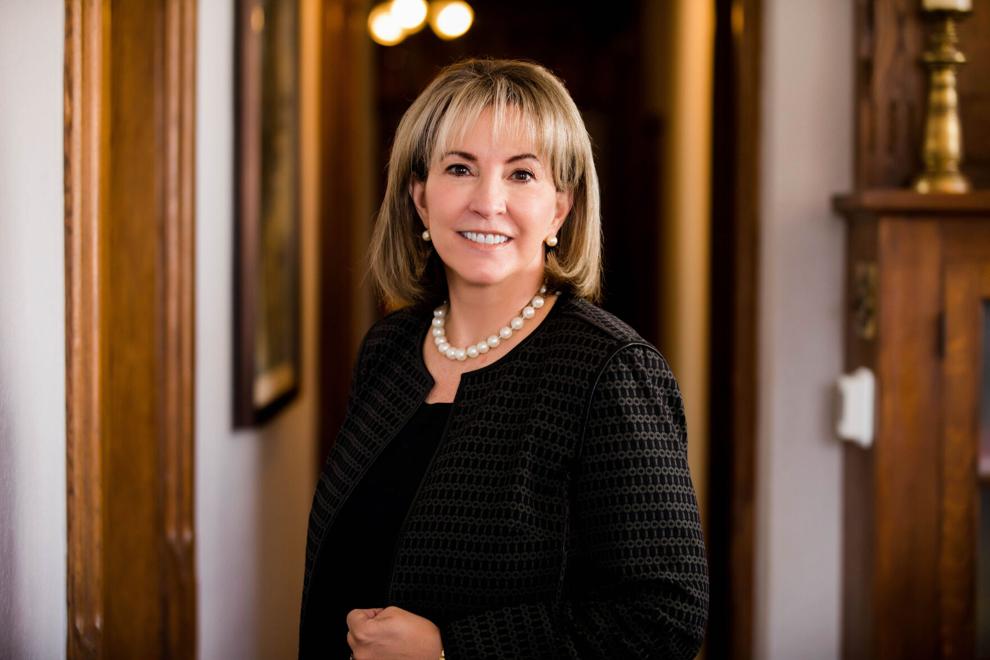 American Bar Fellows hail from nearly 40 countries and hold a wide variety of influential roles. The Fellows comprise a global honorary society that recognizes attorneys, judges, law faculty and legal scholars whose public and private careers have demonstrated outstanding dedication to the highest principles of the legal profession and to the welfare of their communities.
Members are nominated by their peers and elected by the American Bar Foundation board. The Fellows support research and sponsor seminars and events of direct relevance to the legal profession.
Kimberley graduated from Carlisle High School in 1981 and then went on to graduate with a Bachelor of Arts from the University of Iowa. She graduated from the Washington College of Law, American University in 1989, summa cum laude. She practices personal injury, business and family law in Des Moines, Iowa and is the owner of the Baer Law Office.