May will mark three months since the Warren County Piecemakers Guild has met in person.
With COVID-19 still in the air, the members are taking to the streets.
"I'm sitting here quarantined, and I went on a car cruise with my husband," said Sue Keller, who dreamed up the idea. "And I thought, why can't we do that with quilts? So I sent a note to members and asked what would you think about a drive-by quilt show?"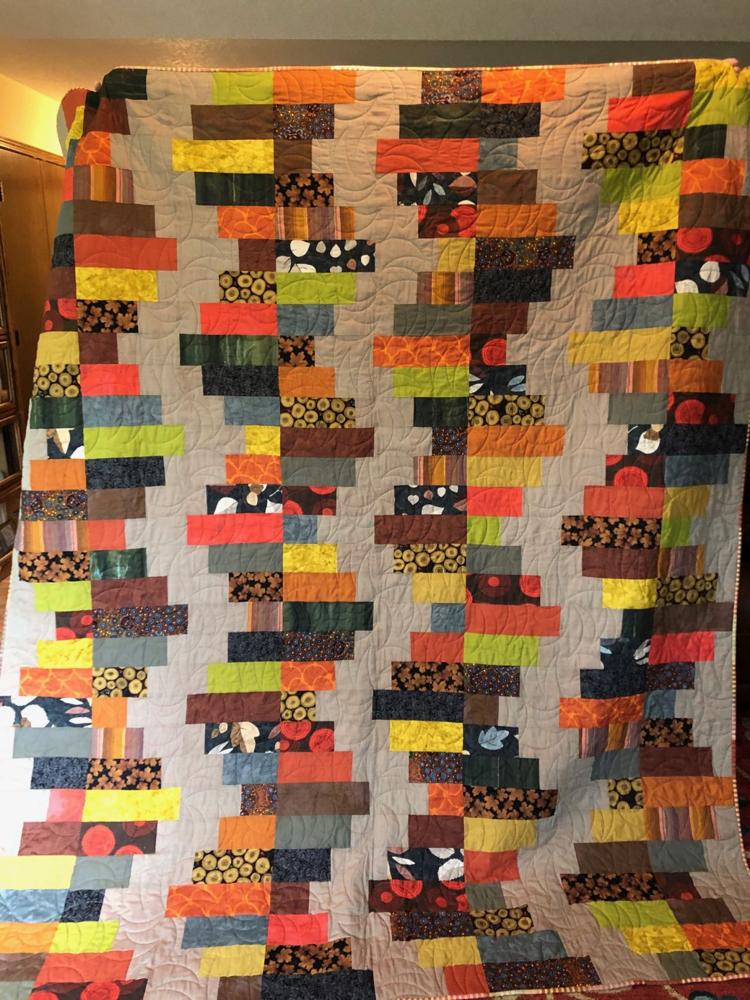 So now members of the Piecemakers, and the public, are invited to drive through Indianola to see quilts on display Sunday, May 17, from 1 p.m. to 4 p.m. Quilts will be displayed over bushes or hanging on racks in yards, she said, making it easy to see them from your vehicle.
It's not all that different from what the group does during its regular meetings, when members show off their projects in between club business and a program, said Keller. The group has about 50 members, she said, with around 40 showing up for monthly meetings. They provide quilts to patients at the John Stoddard Cancer Center among other projects. Last year, they made 85 wheelchair blankets and gathered items to donate to Goodwill. Right now, many of the members are making masks.
Keller said the number of homes should make for a doable afternoon of driving and examining quilts. Some people will show quilts at First United Methodist Church and Redeemer Lutheran Church, as well.
"The guild is really excited just to have something to do," said Keller, although some members are choosing not to participate. "I think there are some who would just as soon drive around and look at the quilts."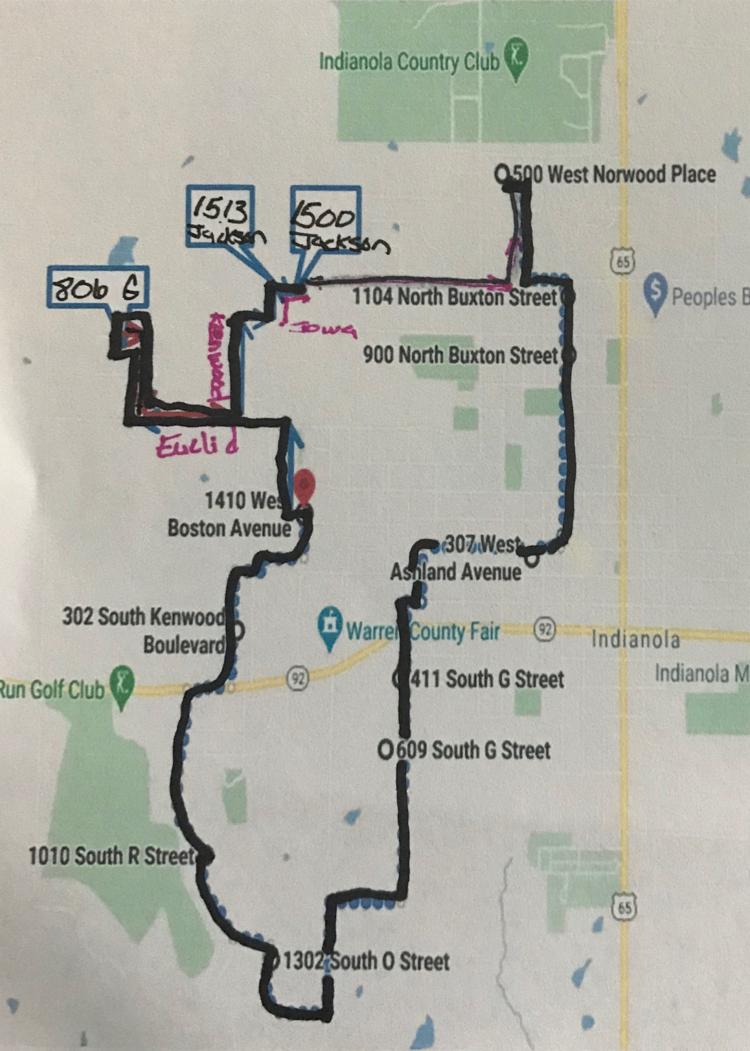 The event may be rescheduled in case of rain, she added.