If you hear the sound of church bells at noon in the next few days, don't worry about it. You're not late.
"Long ago, church bells were used not to signal that people were late for church but they served as a call to prayer, and in dire times, a call to action," explained the Rev. David Endriss of Trinity United Presbyterian Church, one of the churches that will be ringing its bell at noon in coming days. "We are inviting people to offer a prayer when they hear the bell."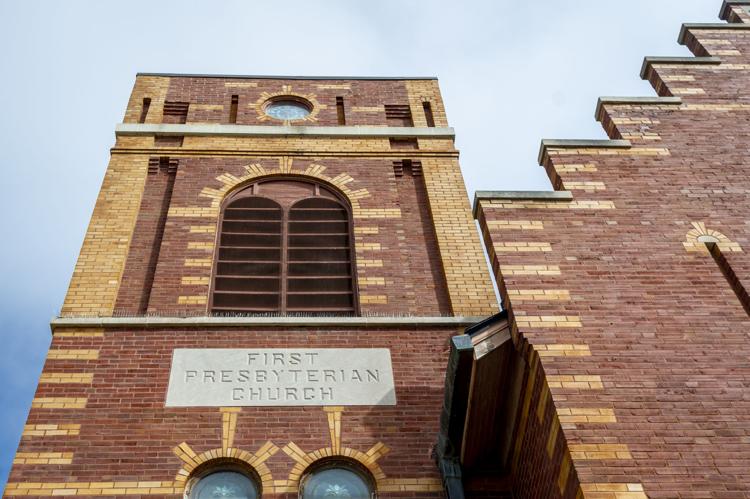 Redeemer Lutheran Church also will ring its bell at noon, said Pastor Lisa Parker of Redeemer. Parker said the church also is inviting members of the congregation to ring bells at noon "with the intent that we all pray at noon in some way about this pandemic."
Parker said the churches are encouraging people to pray for health care workers working on the pandemic. She suggested that people could set a reminder on their phones — "bell tower, of course," she said.
On a broader level, Pope Francis used Twitter to invite Christians to recite the Lord's Prayer Wednesday at noon.
"We want to respond to the virus pandemic with the universality of prayer, compassion and tenderness. Let us stay united," said the Pope's message.