"Why are you looking for the living among the dead?" asked the men. "He is not here, but He has been resurrected!"
-- Luke 24:5-6
Holy Father, this Easter Sunday we praise You for an empty tomb. Death could not hold the Christ. The grave could not overcome Him. Jesus has thus shown Himself to be Lord of all things. May this day not pass like every other for us but instead would You call us to order our lives in response to the resurrection. Lead us to let go of the temporary pulls and pleasures with which this life distracts us from You, and may we cling instead to the eternal blessing Christ has purchased for us. Open our eyes that we may see the reality of the risen Savior. Grant that we may call on Him for salvation.
Thank you, gracious Lord, that because He lives, we who are found in Him will live also. Amen.
A PRAYER FOR THE FIFTH DAY OF HOLY WEEK
JULIA RENDON / Crossroads UCC
The worst has happened, God, and we are in shock.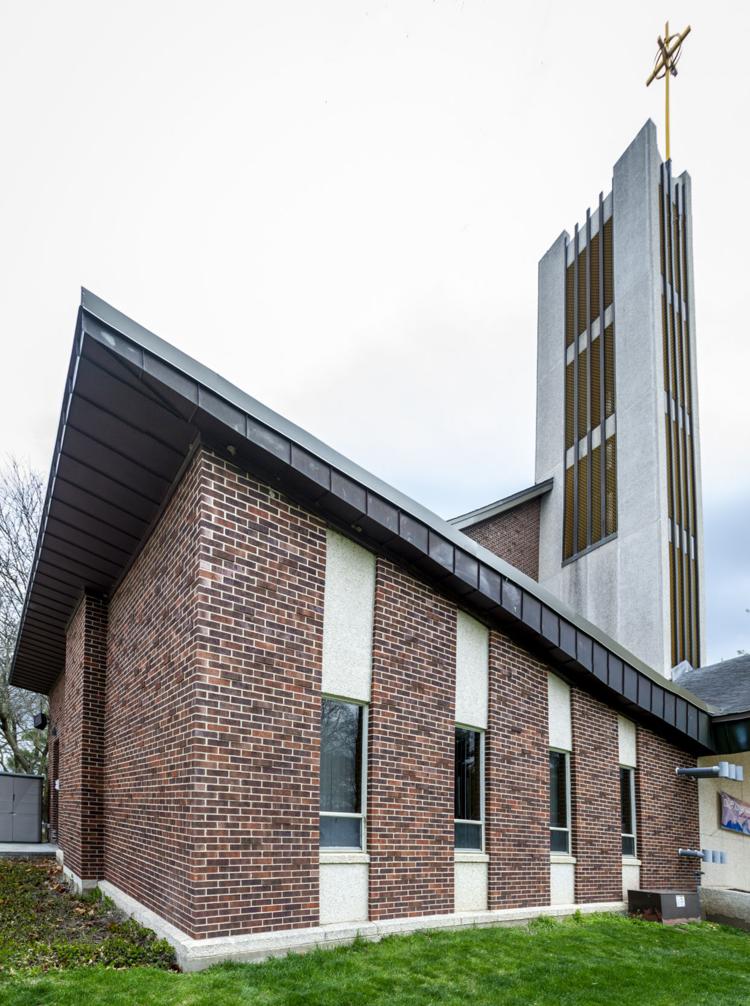 If we could just have a do-over, if we could just roll back the clock, couldn't we discern where things went so wrong, and fix it?
All the promise, all the hope, the vision of a new earth that Jesus made so real when we were with him — it has vanished as if it never had been. And our beloved Teacher slumps dead, defeated by the impersonal powers of empire.
How did this happen?
When there are no words, when bleak hour gives way to bleaker hour, when the enormity of tragedy overwhelms us, eternal One, we do not ask for solace but for enough grace to endure the grief and wait for you to show us what we cannot yet imagine. Amen.
A PRAYER FOR THE FOURTH DAY OF HOLY WEEK
TIM BONNEY / First United Methodist Church
Dear God, on this Holy Thursday we remember that it was on this night that you gathered with your disciples around the table in the upper room. On this night, with bread and wine, you gave us the pattern for the sharing of the sacrament of Holy Communion.
Tonight many Christians will not be able to gather tonight around Christ's table. Some will find ways to virtually commune or break bread with family in other ways.  Either close together, or in our individual homes, we know God that you offer us your love and grace. We thank you Lord that your grace is a free gift and that you continually offer it to us in every moment, in every situation, in every day. Together or apart, we know that your Holy Spirit lives with us and in us.
Grant us your grace and strength for the days of this Holy Week and for all the days ahead. Help us to feel the gentle touch of your spirit in our lives. Give us the peace and strength to watch and wait as Jesus called on the disciples to watch and wait. Mara Natha (Come Lord). Amen.
A PRAYER FOR THE THIRD DAY OF HOLY WEEK
TIM BONNEY / First United Methodist Church
O God, as we are in the midst of a Holy Week like no other, we come before you knowing most of all that you love us! You love us so much that you sent Jesus to live among us, to experience what we experience. Because Jesus lived a real human life among us, Jesus knows what it is to hurt, to be isolated and to suffer.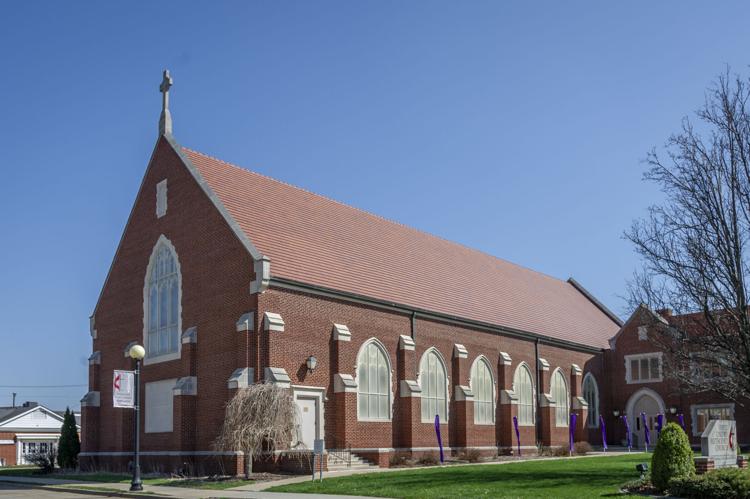 In this week we stand between the loud hosannas of Palm Sunday and the stark reality of Good Friday. Right now, for many of us, this whole season feels like Good Friday. We have had more Lent than we have ever known. And so, more than maybe many years, we wait with longing and expectation for your resurrection. This year we await the day when we can also renew our lives, and that day too will be a resurrection!
Give us peace and strength God, as we walk in this dark valley, knowing that the light of your love is with us and that you love each and every human being on this globe with fervent love that chooses not to let even one of us be alone without you.
In the name of our Creator, Redeemer and Sustainer we pray! Amen.
A PRAYER FOR THE SECOND DAY OF HOLY WEEK
JOHN JAKES / Calvary Baptist Church
Dear Lord,
I thank you so much that Jesus tells us how to live in times like these.
When he was facing the cross on that final week, He told us what was to come. In telling us what was to come, He was urging us to trust You. Help us to trust You. You are good. You do not leave us. You do not forsake us. You do not abandon us. How good You are!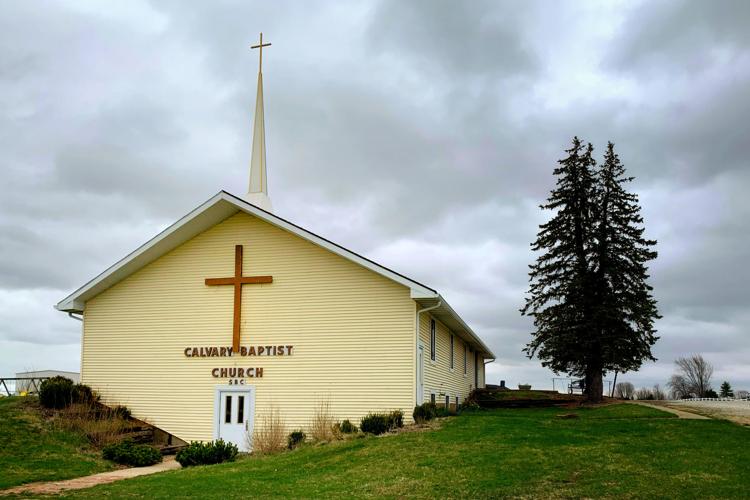 On that Tuesday of Holy Week,  Jesus challenged His disciples to love others.
He told us to be His sheep and to love those who are hurting, who are broken, who are alone, and who are in need. Help us do so at this time. In some ways it is harder than normal. But help us do it anyway.
Father, we discover a great miracle when we love others. We may think we are giving, but as we give we are the ones who receive the blessing. So, may we live in love as Jesus challenged his disciples and us on that Holy Tuesday.
Help us to live in love with one another. May we live in Your goodness, and may we live in Your love.
In the mighty name of Jesus we pray. Amen 
A PRAYER FOR THE FIRST DAY OF HOLY WEEK
DAVID ENDRISS / Trinity United Presbyterian Church
A prayer
Loving God, immediately after your Son triumphantly entered Jerusalem on a donkey, he went to what he called the house of prayer, the temple.  When he got there he had to clean house because the house of prayer had instead become a den of thieves. During this crisis Lord, many of us are taking the time to clean our homes. May we also take the time to clean our spiritual homes of the clutter and the dirt that has accumulated. But we can't do that by ourselves. Help us Lord. Forgive us and cleanse us.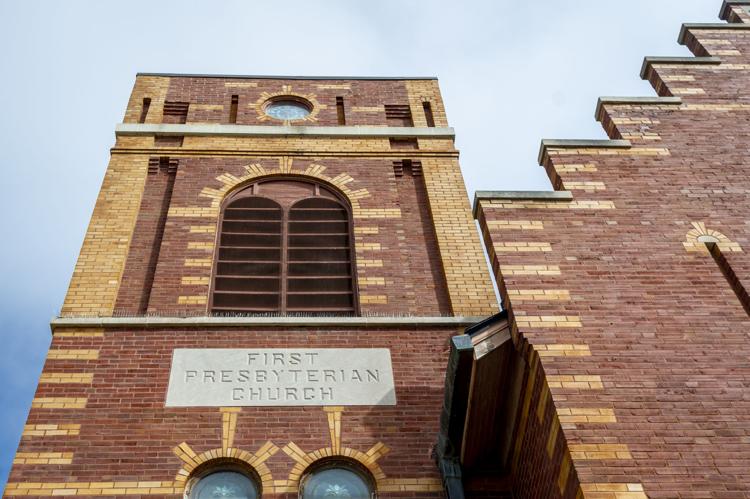 And so we pray. We pray for those who are sick and in need of your healing hand. For families who are grieving we pray for your comfort. For doctors, nurses and first responders who are on the front lines we pray for your strength. For our leaders we pray for your wisdom. For scientists and researchers we pray for your insight. And we pray for ourselves, that we may know your peace that goes beyond all understanding. We offer these prayers in the name of the one who is the Prince of Peace. Amen.